These Were The Stocks That Caught TD Ameritrade Clients' Attention In July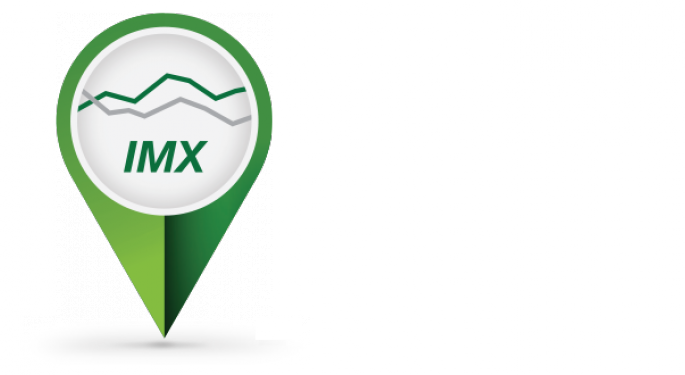 TD Ameritrade Holding Corp. (NASDAQ: AMTD) clients participated in the electric vehicle craze last month.
According to the Investor Movement Index, an index that measures a sampling of client accounts with at least one trade in the past month, TD Ameritrade clients were net buyers of electric vehicle stocks like Tesla Inc (NASDAQ: TSLA), Nio Inc (NYSE: NIO), and Nikola Corporation (NASDAQ: NKLA) in July. Overall trading volume in all three stocks increased last month with mixed performance—shares of Tesla and Nio rallied to new all-time highs, while Nikola continued its fall from June.
TD Ameritrade clients were also net buyers of Dow components Pfizer Inc. (NYSE: PFE), Apple Inc. (NASDAQ: AAPL), and Microsoft Corporation (NASDAQ: MSFT) during the month, as well as names like Crowdstrike Holdings Inc (NASDAQ: CRWD) and American Airlines Group Inc (NASDAQ: AAL).
Some of the stocks that were net sold during the period include Roku Inc (NASDAQ: ROKU), Facebook, Inc. (NASDAQ: FB), Costco Wholesale Corporation (NASDAQ: COST), FedEx Corporation (NYSE: FDX), Twitter Inc (NYSE: TWTR), and United Airlines Holdings, Inc. (NASDAQ: UAL)
TD Ameritrade Chief Market Strategist JJ Kinahan said stocks cited by the firm as being net bought or net sold aren't necessarily the ones with the greatest buy or sell imbalance among clients, but that experienced the greatest month-over-month changes in trading activity.
Increased Exposure To Stocks
Overall, the Investor Movement Index increased to 4.63 in July, a 1.76% increase from June. This marks the third straight month of gains for the index after it fell to an all-time low of 3.9 in April. The trend suggests that TD Ameritrade clients have been steadily increasing their market exposure over the past three months.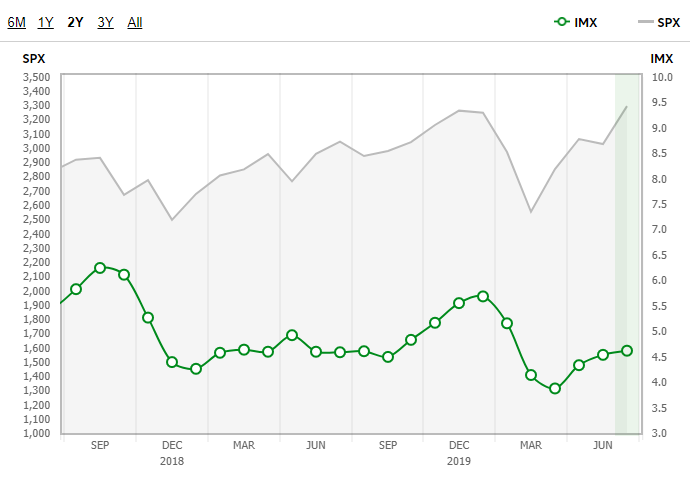 Source: TD Ameritrade
"What [the IMX] tells me is people have a lot of doubts still because there are still so many headwinds right now," said Kinahan. "There are so many unknowns that people are nervous to be all in."
As far as the types of stocks clients are net buying, Kinahan observed a dichotomy in what appears to be capturing client attention.
"It's a little bifurcated between stocks you're going to have as an investment like Pfizer, and then on the other side the Nikola's and Crowdstrikes which are more speculative."
Kinahan also observed that clients don't appear to have a clear conviction on social media stocks one way or the other.
"What I find interesting is the social media space is one where people can't decide what to do. They were buyers of Facebook and Twitter a couple of months ago, and now it's at a point where [people are wondering] 'Do I really want to be involved there?' Once congress has you in their sights, anything can happen."
View Comments and Join the Discussion!
Posted-In: IMX TD Ameritrade Investor Movement IndexNews Markets Trading Ideas General