Trader Indicted In Connection With Online Brokerage Account Hacking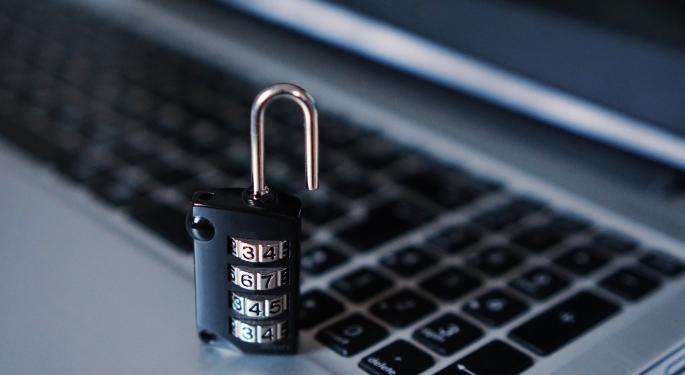 Day trader Joseph Willner has been indicted in connection with accusations that he hacked into online brokerage accounts and made unauthorized trades in an attempt to manipulate stock prices.
Willner was charged Nov. 8 with conspiracy to commit wire fraud, conspiracy to commit securities fraud and computer intrusions, securities fraud and conspiracy to commit money laundering, according to the Department of Justice.
Willner placed short sale offers for certain stocks at prices well above market prices with trading accounts in his own name, according to the indictment report. He then allegedly hacked into other traders' accounts and placed buy orders for the same stocks to match his short sale offers.
Willner and his partners would then repurchase the shares of stock from the victims at prices at or below market value, allowing Willner to pocket the difference between his artificially inflated short sale price and the subsequent repurchase price.
Willner apparently collaborated with his alleged co-conspirators via private Twitter messages. The DOJ estimates the scheme cost the impacted brokerages more than $2 million; Willner is accused of pocketing $700,000. The indictment did not include the names of the impacted brokerages.
Willner and his partners allegedly used Bitcoin to attempt to mask their profits. Bitcoin has been a popular tool for criminals due to the anonymous nature of its transactions.
Most of Willner's trades took place in 2014 and 2015 and involved illiquid small-cap stocks, including Canterbury Park Holding Corp (NASDAQ: CPHC), American Independence Corp and Xenith Bankshares Inc (NASDAQ: XBKS).
Related Links:
Citron Calls Ubiquiti Networks A 'Total Fraud'
Health Insurance Innovations And Fraud: Here's What You Need To Know
Posted-In: Citron Research Department of Justice Joseph WillnerShort Sellers Legal Best of Benzinga
View Comments and Join the Discussion!