Equifax Shrugs Off Negative Headlines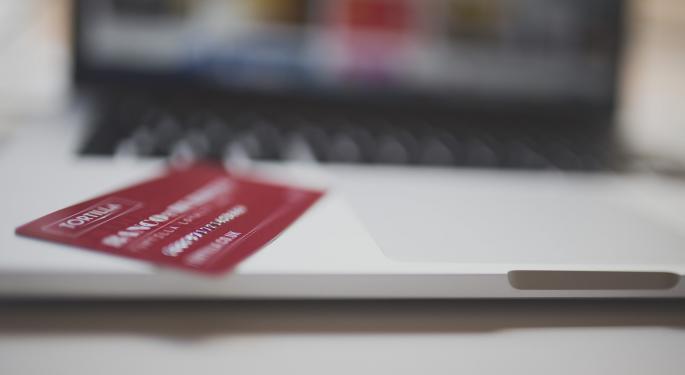 Equifax Inc. (NYSE: EFX) has endured one of the worst months imaginable. Yet surprisingly, the stock's share price is holding up relatively well considering the non-stop waves of negative headlines hitting the company.
By this time, most investors are aware of the massive security breach Equifax reported in early September that impacted 143 million Americans. Equifax stock tumbled from above $140 per share to as low as $89.59 in the days following news of the breach. Since that time, however, the stock has shown impressive resiliency, steadily pairing its losses.
Recent Headlines
The stock's positive momentum has been particularly impressive this week. On Monday, Equifax reported that 2.5 million additional Americans may have been impacted by the security breach. On Tuesday, former CEO Richard Smith was grilled about the breach by Congress.
Yet surprisingly, Equifax shares traded higher on both Monday and Tuesday and are now up 3.5 percent over the past five trading sessions.
When stocks trade higher on negative news, it's often a sign that the bottom is in. Stocks tend to bottom when selling pressure has been exhausted in the market. When there's no selling in reaction to negative headlines, traders often see that as a potential buying opportunity.
Technical Look
From a technical analysis standpoint, the Equifax bounce may soon be hitting some points of resistance.
The $110 level was a previous support level back in December 2016 that may have now flipped to resistance. In addition, Equifax's 50-day and 200-day simple moving averages just delivered a death cross at around $130, and the plunging 50-day average could soon be a resistance level for the stock as well.
Joel Elconin contributed to this report.
Related Link: Equifax CEO Will Get A 7-Digit Golden Parachute
Posted-In: News Technicals Legal Top Stories Movers Trading Ideas Best of Benzinga
View Comments and Join the Discussion!