Equifax CEO Will Get A 7-Digit Golden Parachute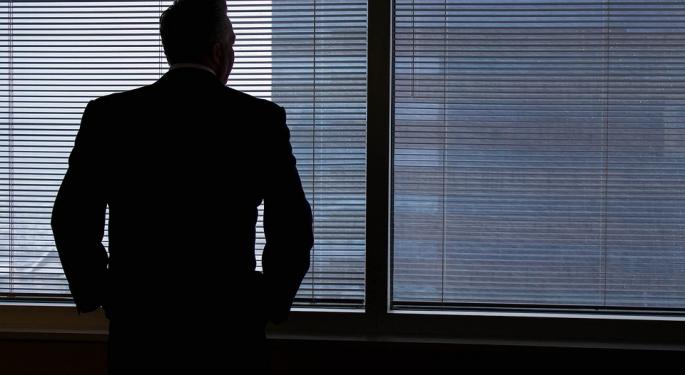 What happens to the CEO of a major corporation that suffered what could prove to be the most extreme data breach in history? In the case of Equifax Inc. (NYSE: EFX) CEO Richard Smith, then he will leave the company with a $7.6 million bonus, Gadfly's Stephen Gandel reported.
Equifax confirmed Tuesday that Smith will be leaving the company and can collect his multi-million dollar bonus as soon as early next year. Needless to say, his bonus would come at a time when more than $5 billion in shareholder value was wiped out in the aftermath of the data breach and are now more than 25 percent lower since the breach was initially reported.
But the executive has been granted a 73,392-share bonus that can be redeemed early next year as part of a long-term incentive program that was set up nearly a decade ago. Although this does pale in comparison to the $52 million in stock and other retirement benefits he has accrued over his career at Equifax.
If Smith is found to be personally responsible for the data breach then his financial responsibility will be very little, Gandel added. But there is more to the story — Smith could receive another $11 million in stock bonuses at the end of 2018.
"Smith's exit pay, and particularly the looming bonus payments, follows an unfortunately well-worn pattern: Something egregious happens at a company," Gandel wrote. "Someone has to take the inevitable hit, normally the CEO, who then walks into the sunset with millions of dollars."
Unfortunately, so long as executive pay in America is "full of carrots, and absent of sticks," these seemingly unfair scenarios will merely play out over and over again.
Related Links:
Cramer Adds Equifax's CEO To His 'Wall Of Shame'
View Comments and Join the Discussion!
Posted-In: data breach Equifax Data Breach Gadfly Richard SmithNews Management Events Media Best of Benzinga