Out Of This World: Galaxy Digital Assets Will Be Biggest Crypto-Related Fund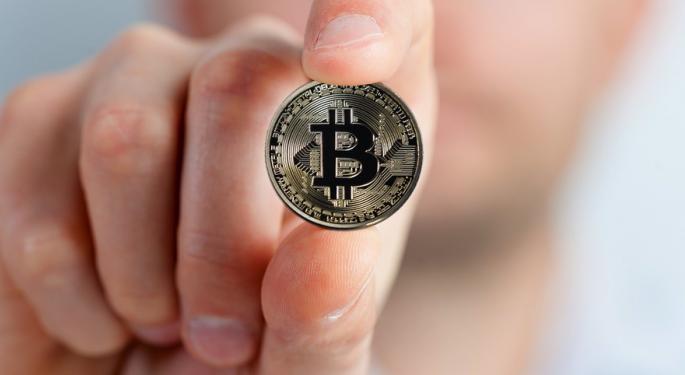 Mike Novogratz is starting a $500 million hedge fund that will invest solely in cryptocurrencies, initial coin offerings and companies that operate in the space. His fund, called Galaxy Digital Assets Fund, will be the biggest cryptocurrency related hedge fund in the world — and he isn't a fan of bitcoin.
Not only is bitcoin in a bubble, but it is in the "largest bubble of our lifetimes," Novogratz told Bloomberg Television in an interview. The price of bitcoin is now "way ahead" of where it should be yet at the same time investors can still make a lot of money as the price of the bubble continues to rise.
Bubbles are in fact a reality of investing and in essence is no different from other bubbles throughout history, like the internet bubble at the start of the century.
The key to properly investing in bitcoin is timing. The cryptocurrency export sold bitcoin close to $5,000 and re-bought in the low $3,000s after the digital currency was hard hit amid reports of a Chinese ban. It may be more difficult for individual investors to profit from bitcoin's fluctuations as you need to be a "trading junkie" because bitcoin is a market — just like any other, he said.
"You see the psychology of fear and greed in the charts the same way you'd see it in charts of the Indonesian rupiah or dollar-yen or Treasuries," he explained. "They're exaggerated because of less liquidity and because you can't get short."
Related Links:
The Curious Case Of Bitcoin, Dimon And JPMorgan
Jamie Dimon Isn't Done Bashing Bitcoin, Says It Is 'Worth Nothing'
View Comments and Join the Discussion!
Posted-In: BitcoinCryptocurrency News Hedge Funds Top Stories Tech Media General Best of Benzinga