'Phantom Debts': FTC Says Debt Collection Scheme Got People To Pay $2 Million They Didn't Owe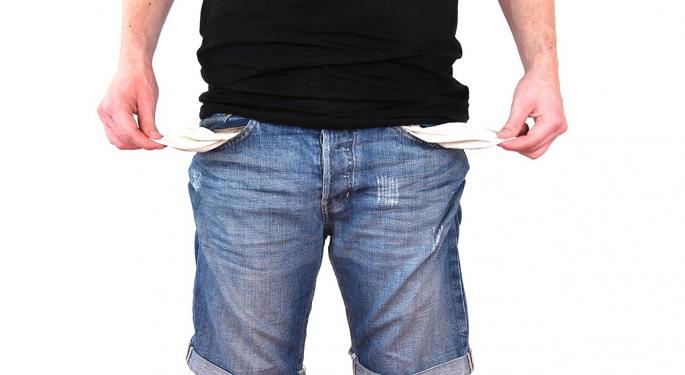 Being haunted by debt collectors is scary enough as it is, but imagine the fearsome prospect that the debt in question may not even exist.
Phantom debt is the name given to debts that may be old, that belonged to someone else with the same name, or in some cases, are completely fictional.
The U.S. Federal Trade Commission has sued a North Carolina debt collection operation called Lombardo, Daniels & Moss with using intimidation tactics and deceptive practices to collect money from people who didn't owe it, or that the company had no right to collect. A federal judge entered a temporary restraining order against the company Aug. 24.
Using a variety of names designed to sound like legal firms, the FTC alleges the firm at times failed to disclose that they were debt collectors, threatened consumers with arrest or formal legal actions, and even used profanity to strong-arm people into paying them more than $2.1 million.
While many people were legitimately fooled, others paid up to stop the egregious harassment, according to the FTC.
The Phantom Menace
Phantom debt collectors are an increasingly common problem. One day after announcing litigation against Lombardo et al., the FTC announced a $9.39 million settlement with another company that used similar tactics — including deceptive text messages and charging made up fees. The judgment has been suspended due to the defendant's inability to pay, according to the FTC.
Protect Yourself
The FTC suggests that consumers educate themselves on their legal rights before they pay anything, so they're able to spot when a debt collector isn't following the law.
Posted-In: Federal Trade Commission FTC Phantom debtNews Education Legal General Best of Benzinga
View Comments and Join the Discussion!