Apparently Fake Press Release Roils Radius Health Investors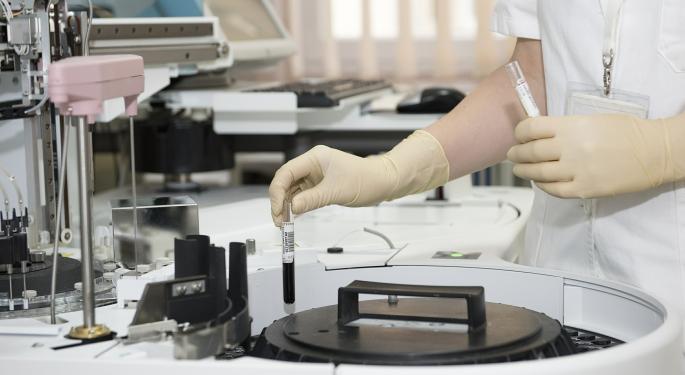 Radius Health Inc (NASDAQ: RDUS) shareholders might have had a confusing intraday session Friday as shares plunged about 10 percent on no definitive news.
The day got weirder, however, as the end of the week's trading drew near. Heading into the 3 p.m. hour, shares of Radius Health inexplicably started rebounding -- and sharply.
By the close of Friday's session, shares were down only 0.3 percent.
As the price action unfolded, Benzinga began digging for some justification.
Around 2:58 p.m. EDT, traders began circulating an apparent GlobeNewswire press release coming from the company. The press release dated July 21, 2017, described, in some arguably rocky language, the fact that Radius would be holding a conference call on the same date to discuss "an unexpected loss."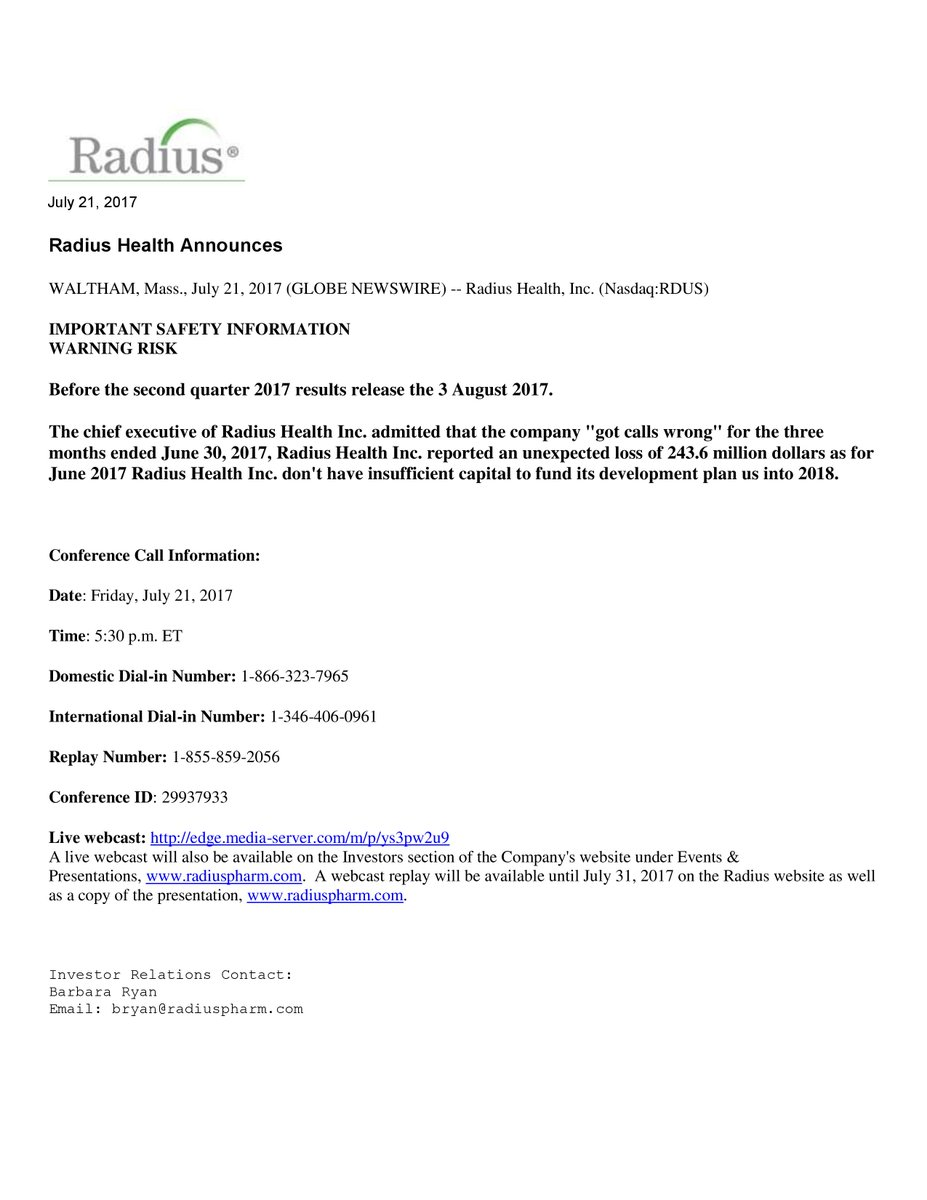 Benzinga wasn't the only source to notice some strange elements of the release, as a handful of investors took to social and voiced their opinion that something fishy might be going on.
Aside from some clear grammar errors, Benzinga was able to confirm, upon dialing the number for the conference line, the event listed in the "press release" was already held on May 24.
Additionally, Radius Health's corporate website doesn't include any mention of this conference call. Upon calling Radius Health's main line, a receptionist answered and said she hadn't heard about any conference happening on Friday.
Another important item to note with this story and this stock: shortsqueeze.com shows Radius Health's current short interest around 20 percent, a relatively high level of short interest.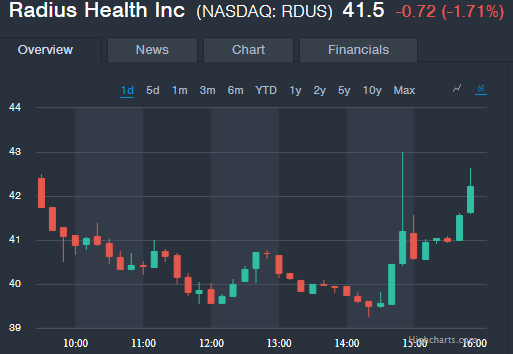 Posted-In: News Legal Exclusives Movers Trading Ideas Best of Benzinga
View Comments and Join the Discussion!