McConnell Tables Health Care Vote Until After July 4th Recess As Support Crumbles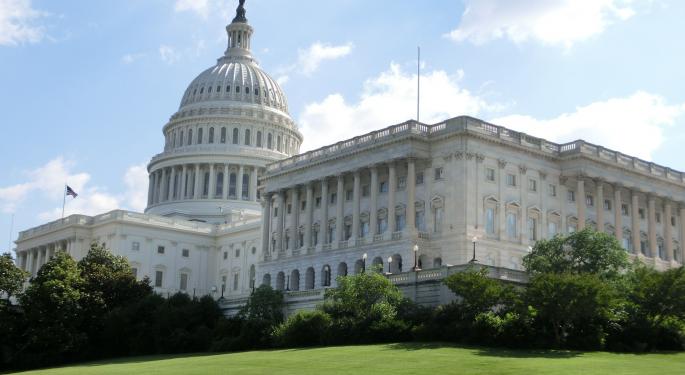 Sen. Mitch McConnell, R-Kentucky, on Tuesday delayed a vote on a bill to repeal the Affordable Care Act after defections and opposition from moderates and conservatives appeared to doom the Republican majority leader's plan.
The earliest the Senate could consider voting on the legislation is after the July 4 recess, though the future of the plan in general remains in question. There are seemingly intractable differences between senators who wanted the bill to cut even more benefits, and those from states where millions benefited from the ACA's use of a Medicaid expansion to help the sickest and poorest.
Related: CBO On Senate Health Plane: 22 Million To Lose Coverage
McConnell chose to table the bill after it appeared he wouldn't have a majority to even vote on whether to debate the bill, called the American Health Care Act, The Associated Press reported.
McConnell and a small group of senators had worked in secret for weeks on a bill passed by the House.
The failure to vote before the recess came one day after the Congressional Budget Office said it would throw 22 million Americans off the insurance rolls, while granting tax cuts to the wealthy.
President Donald Trump, badly in need of a legislative victory in his stalled agenda, was to have met with Republican senators Tuesday afternoon to lobby for its passage.
View Comments and Join the Discussion!
Posted-In: Affordable Care Act American Health Care Act Donald Trump Mitch McConnellNews Health Care Politics General Best of Benzinga