Lobbyists, Lawmakers Seek To Stifle Talk On Raising The Minimum Wage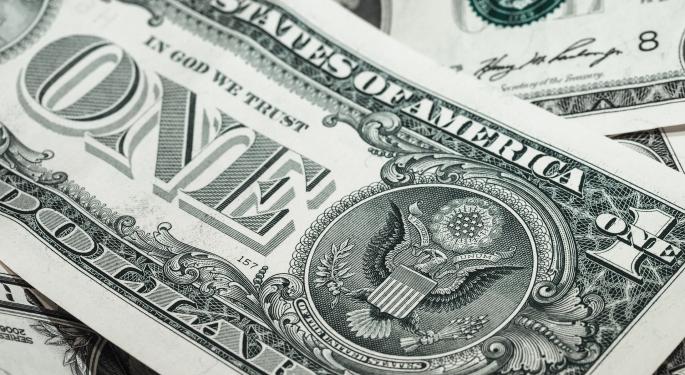 GOP lawmakers and a network of secretive lobby groups are quietly campaigning to kill efforts to hike the minimum wage, an issue so popular during last year's campaign that even President Donald Trump seemed at various times to favor it.
Now, however, Trump and Vice President Mike Pence are seeking to do away altogether with the federal minimum wage, which — at $7.25 per hour — even many of their supporters consider an unlivable income.
The federal minimum wage hasn't changed since 2009, but voters in Washington, Maine, Colorado and Arizona voted to increase it to by at least double digits last November. But business groups and GOP lawmakers at the state and local levels have unleashed various efforts to water down, delay or kill those initiatives.
Worker rights groups have fought back. The NAACP filed a lawsuit contending that the mostly white Alabama legislature's override of predominately black Birmingham's minimum wage law violates the 1965 Voting Rights Act.
Though it may not have the national heat of the GOP's hopes to dismantle the Affordable Care Act, or to overhaul the corporate tax rate to impose tariffs on imports and erase taxes on exports, the minimum wage remains a major issue at the grassroots level.
Posted-In: Donald Trmup minimum wageNews Politics General
View Comments and Join the Discussion!