SEC Member Questioning Unequal Voting Rights At Snap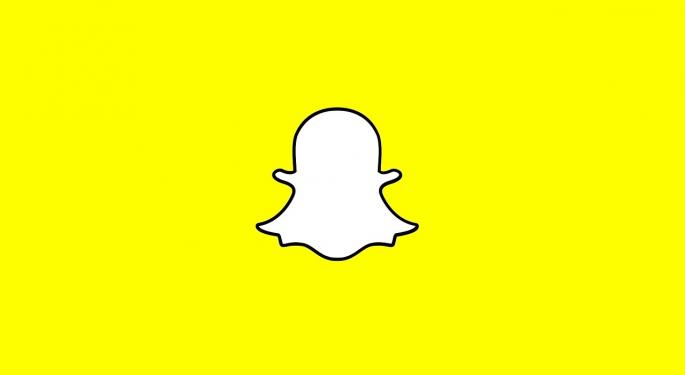 After its $24 billion IPO, Snap Inc (NYSE: SNAP) now faces questions over unequal voting rights from a member of U.S. Securities and Exchange Commission, according to a recent Reuters report.
In a unique move last week, the parent of social media app Snapchat sold $3.4 billion of shares to outside investors with no voting rights, raising concerns that those stockholders wouldn't get enough transparency or influence on matters like executive pay or strategy.
"Unequal voting rights present complex and new issues that need to be understood and addressed," Commissioner Kara Stein, a Democrat, said at a meeting of the SEC's Investor Advisory Committee in Washington. "We also must be mindful of the precedent being created."
Stein said the agency should "focus on how some innovations may prove detrimental to investors."
Other big tech giants have offered shares with limited voting rights to outsiders in recent years; Snap was the first to offer shares to outside investors with no voting rights at all.
Institutional Investment Take
Reuters noted the topic of unequal voting rights comes at a time when three of the five commission seats at SEC are currently empty and the sole member other than Stein, Republican Michael Piwowar, is its acting chairman.
President Donald Trump has nominated Wall Street attorney Jay Clayton, also a Republican, as the U.S. securities regulator's permanent head. His confirmation would put Stein in the minority and possibly limit her influence.
Meanwhile, Ken Bertsch, executive director of the Council of Institutional Investors, which represents large pension funds and other asset managers, said share structures like Snap's pose risks such as leaving founders in control decades after their prime.
"At some point," Reuters said quoting Bertsch, "there's some question of market confusion and a disabling of passive strategies."
Related:
Dan Nathan's Snap Options Trade
Posted-In: Donald Trump Jay ClaytonNews Politics Legal Tech Media General
View Comments and Join the Discussion!