World Economic Forum: Biggest Risk Over Next Decade Is Rising Inequality, Social Polarization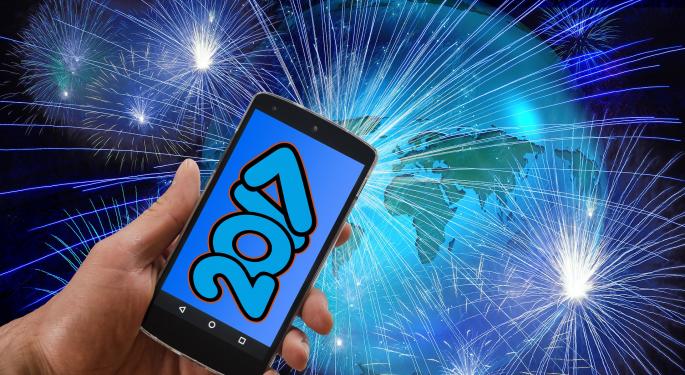 The World Economic Forum released its annual assessment of global risks Wednesday. According to Bloomberg, the report said rising inequality and social polarization will dominate risk headlines over the next 10 years.
The report said that world leaders need to work together in order to avoid "further hardship and volatility in the coming decade."
Seven-hundred and fifty (750) experts were consulted in the report and assessed 30 different global threats, including deflation and asset bubbles, extreme weather events, terrorism, food shortages and cyber attacks.
Brexit, Trump Highlighted
Of particular note, Brexit and President-elect Donald Trump's presidential win are being viewed as sings of an anti-establishment backlash in Western democracies. However, the report noted the similar sentiment is growing in countries like Germany, France, Italy and the Netherlands.
"There's a wide array of potential threats; growing social and political turmoil, potential business interruptions which could stem from inter-state conflict, from social instability, terrorist attacks," John Drzik, president of global risk at Marsh USA Inc., which contributed to the study, told Bloomberg. "This whole social and political context creates the potential for disruption."
Other Concerns
Rising income inequality was concluded to be the most important underlying trend determining global events, followed by climate change which was deemed to be the most likely risk.
The report also identified involuntary migration, natural disasters, a large-scale terrorist attack and a large-scale data theft or fraud as other factors contributing to global risk and insecurity.
The use of a weapon of mass destruction was said to be an unlikely event.
The report will be further analyzed at the WEF's gathering of business and political leaders in Davos, Switzerland, on January 17.
Posted-In: News Politics Topics Events Global Economics Media General Best of Benzinga
View Comments and Join the Discussion!