Study: Hackers Say Mass Surveillance Is Cybersecurity's No. 1 Threat In 2017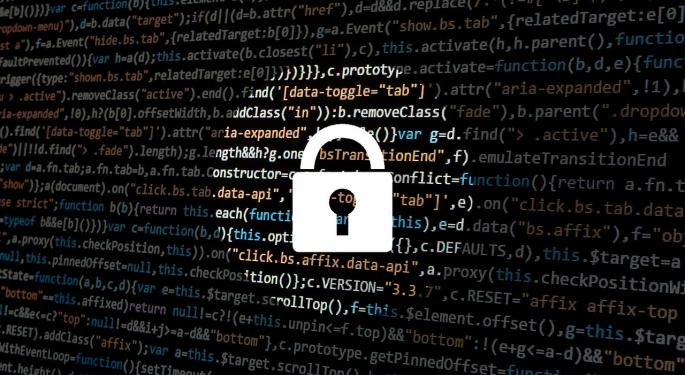 As the Russian hacking scandal of the U.S. election continues to gain traction in Washington, more questions are being raised about the future of cybersecurity and how businesses and citizens can ensure their information stays out of malicious hands.
According to a new survey, the most likely cybersecurity threat to happen in the near future is massive surveillance conducted by a domestic or foreign government.
Fifty (50) ethical hackers were surveyed by MonsterCloud, a managed IT service provider, to determine what they believe to be the most imminent, severe threats to cybersecurity in the coming year.
According to the findings, a mass surveillance threat is more likely to occur than a widespread ransomware attack on private citizens. However, the latter was still a high concern for ethical hackers. Ransomware is also a concern held by other experts for 2017, particularly within cloud infrastructure.
"A complete overhaul of our nation's info-security policies will help," said ethical hacker and CEO of Red Cell Infosec Dominique Davis, one of the individuals surveyed in MonsterCloud's study.
Ethical Hacker Concerns
Ethical hackers are defined as professional hackers who companies hire to try to expose certain vulnerabilities in company security.
Ethical hackers are in demand, as more organizations look to curb massive breaches such as Yahoo! Inc. (NASDAQ: YHOO)'s hack of over 1 billion accounts.
All ethical hackers concurred that businesses and consumers are vulnerable to hacking, but some were more concerned than others. More self-taught hackers displayed higher concerns of the likelihood and severity of catastrophic hacks.
Yahoo's latest hack has raised awareness of cybersecurity insurance, which is becoming more essential in today's digital world. As the $3 billion cyber-insurance industry expands to $7.5 billion in 2020, ethical hacking is becoming more commonplace. A recent legal exemption in the Digital Millennium Copyright Act now allows ethical hackers access to perform "good-faith security research" on many internet-connected devices.
The Biggest Threats In 2017
Fifty-six (56) percent of ethical hackers surveyed said there was no program available that is completely effective at preventing cyberattacks. Well-known programs like McAfee, Norton Antivirus and AVG were rated marginally effective, while 10 percent of ethical hackers named Bitdefender as their program of choice.
Although it is the most popular operating system, 68 percent of the respondents said Microsoft Corporation (NASDAQ: MSFT) Windows is also the most exploitable for security breaches. Only 6 percent of ethical hackers surveyed said Apple Inc. (NASDAQ: AAPL) iOS or OS X was a risky operating system in terms of security.
"Companies need to actually start paying attention to security," said one anonymous ethical hacker in the survey.
For more information, see MonsterCloud's full report.
View Comments and Join the Discussion!
Posted-In: AVG<Digital Millennium Copyright Act BitDefender Cybersecurity Dominique DavisNews Education Tech General Best of Benzinga