Scorsese's Holiday Openings For 'Silence' Not Promising When Compared To Industry Equivalents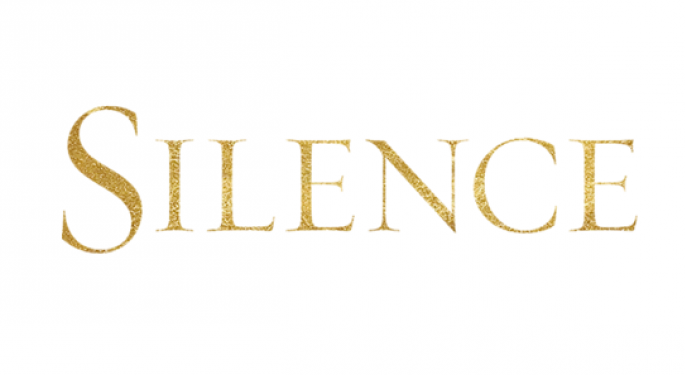 There are a few household names among American cinephiles, and Martin Scorsese has long been one of them. The Oscar-winning director is widely lauded in film circles, and he's gotten frequent nods from some of his most well-regarded contemporaries.
In January, Scorsese is releasing "Silence," his first feature-length film since 2013's "Wolf of Wall Street." As usual, the critics like what they see.
But Scorsese's fame has never translated well financially. In fact, he is far from the highest grossing director in contemporary film. Those seats belong to Steven Spielberg, Michael Bay and Peter Jackson.
Scorsese hasn't even been behind one of the highest grossing films, and his best opening weekend made $200,000,000 less than the record-holding "Star Wars: Force Awakens."
"Wolf of Wall Street" amassed $18,361,578 on its opening weekend in December 2013, which was incomparable to 2010's "Shutter Island" ($41,062,440) and even less than 2006's "The Departed" ($26,887,467).
With superhero franchises and cartoons topping charts in 2016, it seems unlikely that "Silence" — with more serious tone and content — will fare any better at the box office than its predecessors did.
One indicator of Scorsese's limited potential with "Silence" is the difficulty of fellow directing titans who struggled to appeal to 2016 movie-goers.
Cinematic Peers
According to IMDb, Quentin Tarantino's latest release, "The Hateful Eight," generated $16,240,000 during opening weekend in December 2015, which was less than half of what "Inglourious Basterds" amassed ($38,054,676) in 2009.
Joel and Ethan Coen's "Hail, Caesar!" brought in $11,355,225 this February — less than half of 2010's "True Grit" ($24,850,000) and well below 2008's "Burn After Reading" ($19,128,001).
Woody Allen's "Café Society" did not even break $2 million when it hit mainstream theaters.
One outlier among the time-tested directing giants was Alejandro Iñarritu, whose "The Revenant" hit $38,000,000 during its wide-release weekend in January 2016. It was the most successful opening weekend of any Iñarritu film thus far.
Perhaps January will be equally kind to Scorsese and "Silence."
"Silence" is a Paramount (Viacom, Inc. (NASDAQ: VIAB)) film and had limited release on December 23; the expanded release date is January 13.
Image Credit: By Paramount Pictures (http://www.silencemovie.com/) [Public domain], via Wikimedia Commons
Posted-In: Alejandro Iñarritu Coen Brothers Ethan CoenNews Events Movers Media General Best of Benzinga
View Comments and Join the Discussion!