Searching For A Financial Advisor? Make Sure To Ask The Right Questions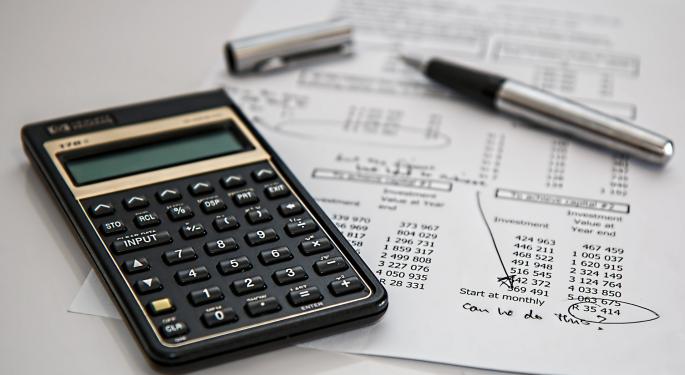 It has never been an easier time to invest for yourself, but that doesn't necessarily mean you should go at it alone, which is why many hire expert financial advisors. However, a financial advisor is a vague term in 2016. Is that person a stock broker, insurance agent, investment advisor, retirement plan specialist, comprehensive financial planner or someone else entirely? Just as there are different financial needs, there are many different types of advice you can receive when seeking help from a professional advisor.
Knowing Your Needs
Determining what type of advisor to hire is far more complicated than their designation. Is the candidate you are considering a CFP, AIF, CLU or ChFC? Does their designation fit with your needs?
Furthermore, what services does the advisor you are considering provide? Besides their designation, this depends on the type of advisor relationship you are seeking. An investment advisor's services are vastly different from a comprehensive financial planner. A word of caution: The service you receive should reflect the fee. In many cases, you get what you pay for; act accordingly based on your needs.
Understanding Fiduciary Standards
"This is a hot topic right now because of the new DOL regulation that Obama passed by executive order. Right now some advisors act following a fiduciary standard while others do not operate under a fiduciary standard. In April 2017 these new regulations go into effect, requiring all advisors to become fiduciaries overnight," said Amir Eyal, founder of Mylestone Plans, a financial advisory firm for non-profits.
Regardless of what one thinks of the regulation, it is important to find out how the advisor you are working with or plan to use is prepared to proceed in this new environment. The new rule is aimed at stopping the $17 billion a year that the government claims investors waste in unnecessary fees.
The Office Situation
Some financial advisors have support staff, while others go at it alone. It's important to ask if they are a lone wolf or if they have people supporting them. Additionally, how many clients do they have?
These are important questions to be asking because if they have a lot of clients and a small support staff, then they may not give you as much time as you need.
Experience
"Experience and the area of expertise of the advisor is important to inquire about. Asking about their philosophy as it pertains to investment management and financial planning are a good way to gauge the right fit- there are many ways to skin a cat," added Eyal.
Signs You Need A Financial Advisor
When you are so busy that you are not paying attention to your finances or when the level of financial issues become too complex, that is generally the right time to delegate to a professional.
Financial advisors can help you focus, identify your financial priorities and help you execute those priorities.
"If dealing with finances gets you overly emotional, that is a good sign to start looking to work with an advisor. Dealing with behavioral finance is a major component of an advisor's job. It's important to have an impartial and unemotional professional keeping true to the investment strategy," said Eyal.
A good advisor will help you through the emotional roller coaster that is investing and that can help you better meet your investment goals.
Posted-In: Amir Eyal financial advisor Mylestone PlansEducation Personal Finance Interview General Best of Benzinga
View Comments and Join the Discussion!