Why The iPhone 7 Release Benefits T Mobile & Sprint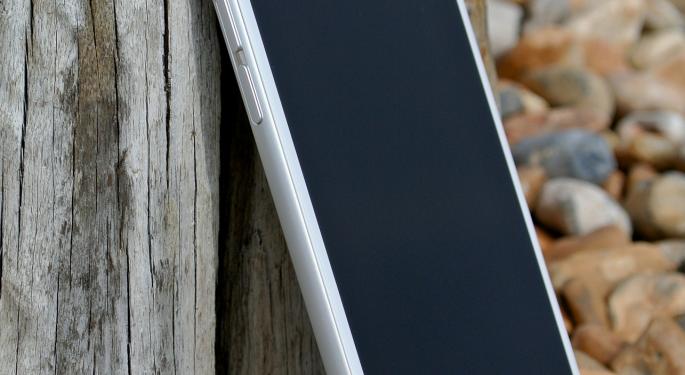 T-Mobile US Inc (NASDAQ: TMUS) and Sprint Corp (NYSE: S) continue to steal subscribers away from costly carriers Verizon and AT&T Inc. (NYSE: T). A recent study from New Street Research states that an iPhone 7 release will not only benefit Apple Inc (NASDAQ: AAPL) but also the lower cost carriers T Mobile and Sprint.
A reported 10% of respondents surveyed said that they plan on switching to either T Mobile or Sprint in the next three months. This suggests an industry churn rate of about 2.5% in Q4. Industry churn stands to benefit 'share takers' T-Mobile and Sprint more than 'share losers' Verizon and AT&T.
Industry leaders AT&T and Verizon have been focused on acquiring more profitable customers, whereas Sprint and T Mobile have aimed at stealing business from the bigger carriers. It's also possible Verizon could relinquish all company-owned stores after a labor dispute the company settled earlier this summer.
As data use continues to increase, T-Mobile and Sprint have become increasingly attractive carriers to switch to, with its more generous data use offerings and unique promotions. The iPhone 7 is expected to be released next month.
YTD Performance:
Verizon - +16%
ATT – +25%
Sprint – + 72%
T Mobile – +22%
Posted-In: News
View Comments and Join the Discussion!