Using Scotland's 2014 Independence Vote To Gain Insight On Brexit Vote And YouGov Closing Poll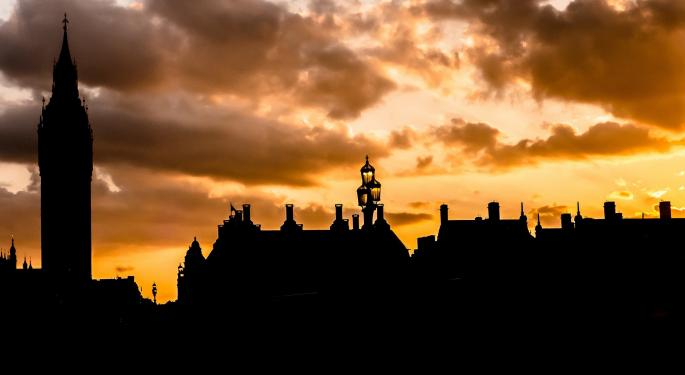 Polls are one way to predict a Brexit, but how accurate are they at actually predicting the final result? The 2014 Scottish referendum was a somewhat similar vote to the Brexit involving a choice to stay within an organization of countries or leave and become more independent.
The referendum, like the Brexit, threatened Scotland's trade deals with other nations. Additionally, there was significant nationalistic feeling that Scotland could do better on their own than pay London millions of pounds to handle governmental policies. Much like Scotland, Brexit campaigners had a similar nationalistic and independent feeling to many Scots in 2014.
Related Link: Everything You Need To Know About The Brexit
Accuracy Of Polls
The final result of the 2014 Scottish referendum resolved at 53.3 percent for stay and 44.7 percent for leav, which slightly leaned more towards stay than polling averages. The last Yougov poll, released after voting booths closed, indicated 54 percent for leave and 46 percent for stay giving an accurate view of actual results.
Projected Brexit Results
A similar poll to YouGov's Scotland Referendum poll reported 52 percent remain, 48 percent leave at 5 p.m. ET Thursday. If the closing Brexit YouGov Poll had the same accuracy it did for the Scottish Referendum, actual Brexit voting results will be less than 1 percent off of the YouGov Poll. This would mean the Brexit vote would resolve at remain.
Posted-In: BrexitNews Eurozone Politics Global Markets Trading Ideas General Best of Benzinga
View Comments and Join the Discussion!