Reports Say Unreleased Nirvana Tracks Were Leaked Online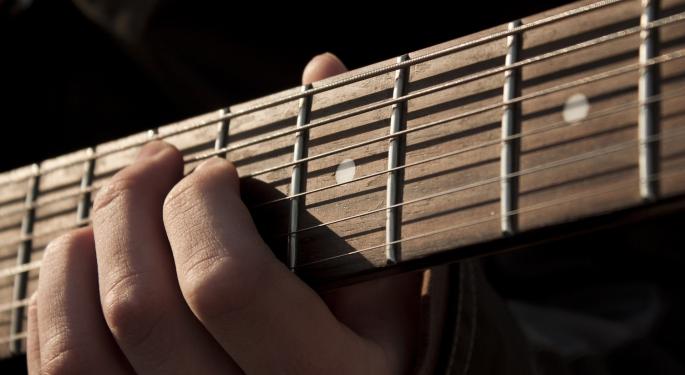 Nirvana fans are tired of reading about unpublished, unknown or unreleased songs emerging in the Internet, given that, most times, these posts are nothing but rehashed old news. However, it seems like this time it could be the real deal just like when "You Know You're Right" came out.
According to Alternative Nation, seven unreleased recordings from 1993 were leaked on a private Nirvana forum, after a fan bought the original reel on eBay Inc (NASDAQ: EBAY) for an undisclosed sum.Among the recordings were five versions of known songs "Dumb" and "Marigold." In addition, two new tunes came up: "Lullaby," a bizarre, psychedelic three and a half minutes track; and an unnamed track featuring Dave Grohl playing every instrument for less than two minutes.
The songs were part of The Pachyderm Sessions recordings, which can currently be bought on Amazon.com, Inc. (NASDAQ: AMZN) for $299.98.
Below is the previously unreleased song "Lullaby," from the Pachyderm Sessions recordings of February 15, 1993. Find the entire record here.
Posted-In: Dave Grohl In Utero Kurt Cobain Nirvana Pachyderm SessionsNews Rumors Tech
View Comments and Join the Discussion!