Fox Banks Heavily On Recognizable Brands as 'Exorcist,' 'Lethal Weapon' Highlight New Fall Additions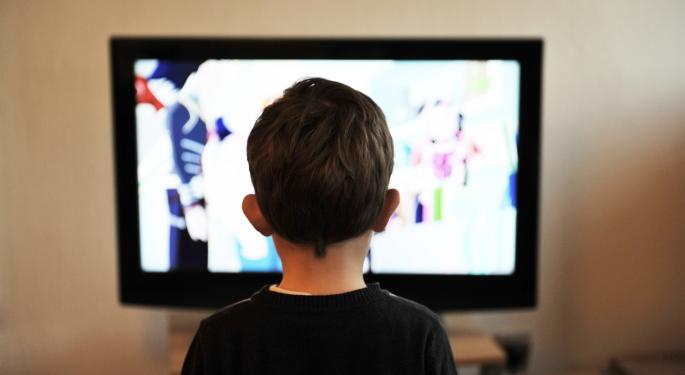 With the success of "24: Live Another Day" and the re-booted "The X-Files," nostalgia is all the rage at Twenty-First Century Fox Inc (NASDAQ: FOXA) and it's clear that will continue through 2016.
The network's new fall schedule was revealed to investors, analysts and the media on Monday and recognizable IP was a common theme. Fox is adding four new programs to its 2016-2017 arsenal based on previous material.
The fall will see "The Exorcist" and "Lethal Weapon" join the schedule with "24: Legacy" and "Prison Break" coming at midseason. "24: Legacy" was also announced as the winner of the post-Super Bowl derby where it will air part one of its two-part series premiere.
Hybrid animated/live-action comedy "Son Of Zon" will be the third and final new fall entrant for the studio with the anticipated comedy "The Mick," set for mid-season along with "Making History," "Pitch," "Shots Fired," "APB" and Lee Daniels' "Empire"-esque follow-up "Star."
As was the case with NBC on Sunday, Fox's fall schedule is very light on new series with the bulk being saved up for midseason.
Posted-In: 24: Live Another Day The X-FilesNews Events Media
View Comments and Join the Discussion!