CBS Reportedly Discussing 'Supergirl' Move To CW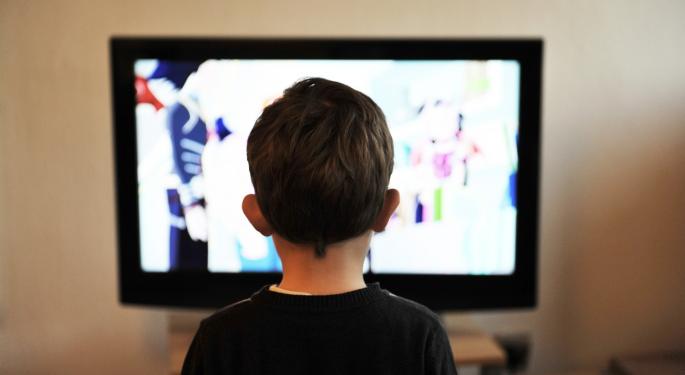 CBS Corporation (NYSE: CBS) entered the super-hero game last year with the launch of "Supergirl," but that journey could be short-lived.
Reports started circulating on Monday that CBS was in talks to shift "Supergirl" to The CW, which has already successfully launched "The Flash," "Arrow" and "DC's Legends of Tomorrow." All four series comes from producer Greg Berlanti, who has made a name for himself within the comic genre.
"Supergirl" would be a natural fit for The CW and some of the show's best numbers last year came from the cross-network cross-over with the network's "Flash." The problem is a cross-network jump could send the wrong message to investors.
Related Link: 'Life In Pieces' First CBS Rookie To Get Renewal
While it's the right move, it also makes CBS look a little weaker. CBS put all of their marketing and PR behind the series and while it launched solid, it quickly fell to the same levels of rival "Gotham," which airs on Fox in the same timeslot. While the two are polar opposite in tone and their target demo, they still carry cross-appeal because of their DC ties and that's leading to cannibalization.
"Supergirl" also has a large production cost and that's been one thing hampering its renewal options. Recent reports have also suggested a shorter episode order and shift in production from Los Angeles to Vancouver could be options to secure a sophomore season.
View Comments and Join the Discussion!
Posted-In: CW Supergirl The CWNews Media