Why Some Chinese Citizens Are Boycotting Baidu And 'Praying' For Google To Return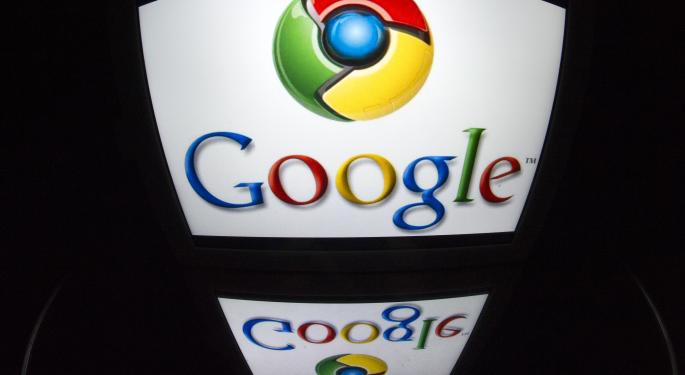 When Alphabet Inc (NASDAQ: GOOG) (Google at the time) announced in 2010 that it will leave the Chinese market due to censoring related disagreements, Baidu Inc (ADR) (NASDAQ: BIDU) was happy to take its place and position itself as the dominant search engine leader.
Today, Baidu is one part search engine, one part streaming music and video provider, one part cloud storage, one part daily deal coupon provider, among others.
So why are tens of thousands of Chinese citizens now committed to boycotting Baidu?
According to QZ, a boycott against Baidu is gathering momentum after "discovering that the company has been earning profits by giving chronically ill users biased information through its chat rooms, known as 'Post Bar' services."
Post Bar, QZ noted, is an online community group with 19 million discussions, including health related discussions where individuals share experiences about diseases and treatments.
"What's incensed Chinese users this week is the realization that at least one of Baidu's groups for people with serious illnesses was run by a "bar owner" who had been sold the position, and was using it to advertise dodgy medical facilities, and delete criticism about them," QZ stated.
Finally, QZ pointed out that Chinese citizens are "praying" for Google to return and are sharing Google's old motto "Don't Be Evil" across various social media sources.
Posted-In: Baidu Baidu Post Bar Google Google ChinaNews Global Tech Best of Benzinga
View Comments and Join the Discussion!