Russian Warship Passes Through Bosphorus Strait With Armed Soldier On Board
Sunday morning Xinhau news reported Russia's Caesar Kunikov ship passed through the Bosphorus Strait in Istanbul with an armed soldier on board. In an exclusive report on Dec 3 Benzinga noted the Montreux Convention of 1936 prevents Turkey from closing the strait, resulting in Turkey using ships as a means to limit Russian ship movement in the region.
Turkey has done what I can impose pressure on Russia within the bounds of its international aggreements. Russia is less respectful of the agreement as evidence by the county's complete disregard for the rules preventing ships from passing through the Bosphorus and Dardanelles Straits with armed soldiers onboard.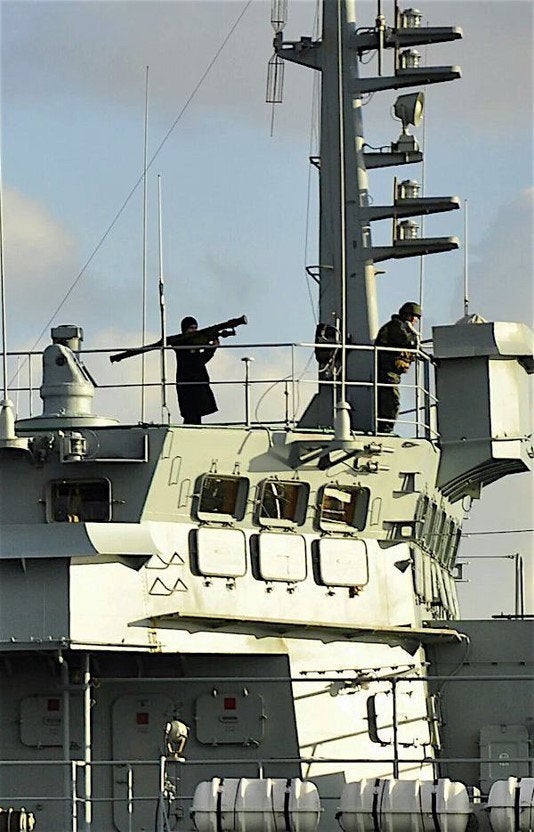 Turkey's private network, NTV, broadcasted the image of the armed Russian soldier. Turkey's foreign minister Mevlut Cavusoglu called this a "provacation" in a speech broadcasted on NTV.
Turkey and Russia tensions continue to escalate in the wake of Turkey's downing of Russia's jet.
View Comments and Join the Discussion!