Americans Don't Know Where Their Oil Comes From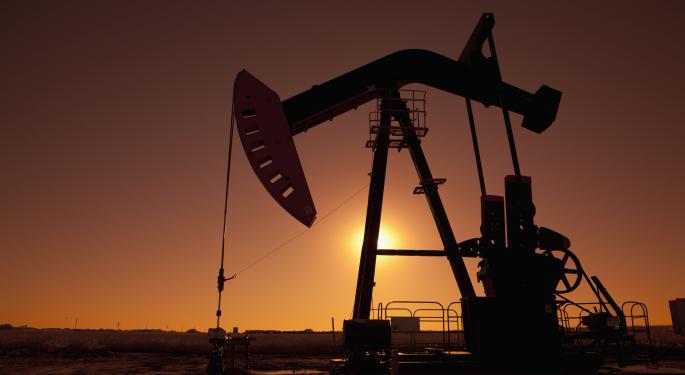 A recent survey indicates that Americans believe the Middle East supplies the majority of U.S. oil imports.
In reality, Canada is by far the the country's largest supplier of foreign oil.
Domestic and Western Hemisphere production combines to make up about 85 percent of U.S. oil consumption.
According to the U.S. Energy Information Administration, the US consumes about 19.1 million barrels of petroleum products per day. Any American with a car knows just how dependent we are on oil, but a new survey shows that we seem to have no idea where the majority of that oil comes from.
The Survey
A new study conducted by the University of Texas at Austin asked participants which foreign country they believe supplies the US with the most oil. Saudi Arabia was by far the most popular choice at 58 percent, with Iraq (15 percent) and Canada (13 percent) placing second and third.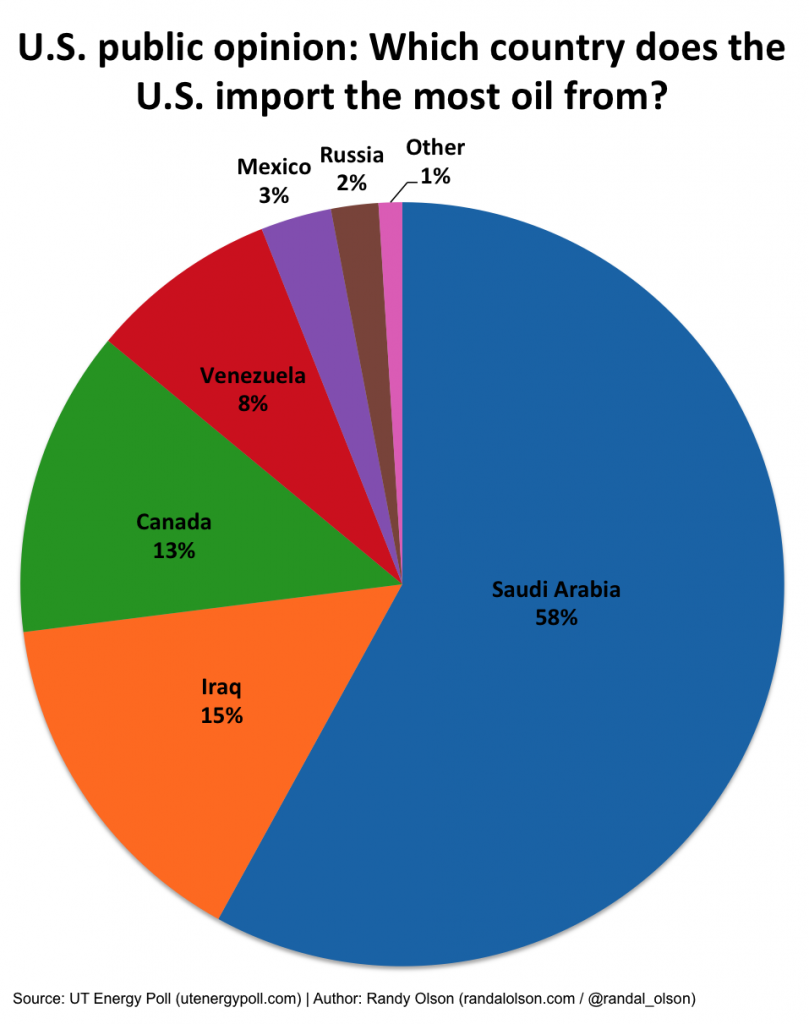 The Reality
Despite the misconceptions revealed in the survey, Canada supplies by far the most foreign oil to the US. The EIA numbers reveal that between December 2014 and May 2015, the US imported 701 million barrels of oil from Canada, nearly four times as much as the US imported from Saudi Arabia (183 million barrels) and nearly 18 times as much as the US imported from Iraq (39 million barrels).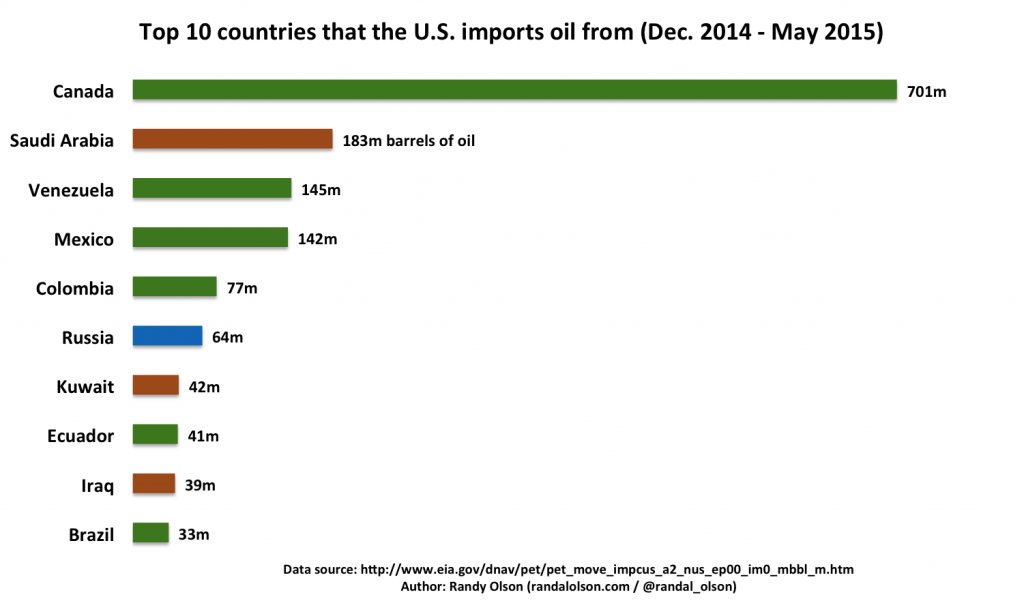 Another statistic that would likely surprise a number of Americans is how much progress the US has made toward away from Middle Eastern oil dependence. The EIA reports that 60 percent of U.S. oil consumed in 2014 was produced domestically. In addition, 65 percent of the remaining imports come from the Western Hemisphere.
Takeaway
Until the US completely closes the energy-independence gap, Americans can thank our friends to the north, not the Middle East, for supplying the majority of our foreign oil. Canada's five largest oil companies are Suncor Energy Inc. (USA) (NYSE: SU), Enbridge Inc (USA) (NYSE: ENB), Imperial Oil Limited (USA) (NYSE: IMO), Canadian Natural Resources Ltd (USA) (NYSE: CNQ) and TransCanada Corporation (USA) (NYSE: TRP).
Disclosure: the author holds no position in the stocks mentioned.
View Comments and Join the Discussion!
Posted-In: Canada EIA Middle EastNews Commodities Econ #s Top Stories Markets Best of Benzinga