Cyberweapons Replace Nuclear Threats In Global Arms Race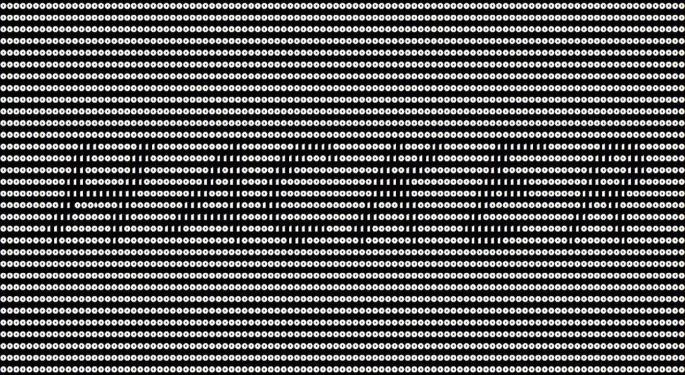 Cybersecurity has become a number one priority for both the public and private sector.
As hackers gain access to more complicated tools, government officials and CEOs are bulking up their defenses in preparation for what many are calling a cyber arms race.
Attacks On The Rise
According to the Wall Street Journal, public and private sector networks are probed by international hacking groups thousands of times per day.
NATO's headquarters has reported some 100 attacks per day. Those staggering figures are the result of more nations acquiring cyber weapons that range from simple password hacks to malicious code that can take control of an entire network.
This type of cyber warfare has leveled the playing field for smaller nations whose capacity to stand up to nations like the United States was once limited by the size of their military. Not only does the Internet provide a new battleground, but both the military and civilians are largely unprepared to defend themselves.
Related Link: The Cybersecurity ETF Long-Term View Is Bright
Cybersecurity Firms Rush To Fill The Gap
As worries about cybersecurity mount, more firms are entering the industry in hopes to fill the growing gap for protection.
Hundreds of cybersecurity firms have poured onto the scene over the past few years after a spate of high profile attacks on U.S. public and private sectors raised concerns about data protection.
Last week Dell Inc. (NASDAQ: DELL) filed for an IPO of its cybersecurity arm, Dell SecureWorks Inc.
More established firms like Fortinet Inc (NASDAQ: FTNT) have been expanding rapidly, and others like Check Point Software Technologies Ltd. (NASDAQ: CHKP) are extending their offerings to cover underserved sectors like mobile security.
Security Insurance
However, cybersecurity isn't the only industry to gain from heightened concern over data protection.
Insurance companies are also reaping the rewards. Most major businesses are spending on some type of security net in case their system is compromised. The hacking attacks on big names like Sony Corp (ADR) (NYSE: SNE) and Anthem Inc (NYSE: ANTM) proved expensive, and most firms want to guard against that kind of fallout.
A recent study by consulting firm PwC showed that the cyber insurance market is expected to rise to around $7.5 billion by 2020, a positive for firms like American International Group Inc (NYSE: AIG) that offer cyber attack policies.
Image Credit: Public Domain
Posted-In: cyber arms race Cybersecurity Dell SecureWorks Inc. NATONews Tech Best of Benzinga
View Comments and Join the Discussion!