U.S. Tech Firms Hope To Have A Say In New EU Digital Market Rules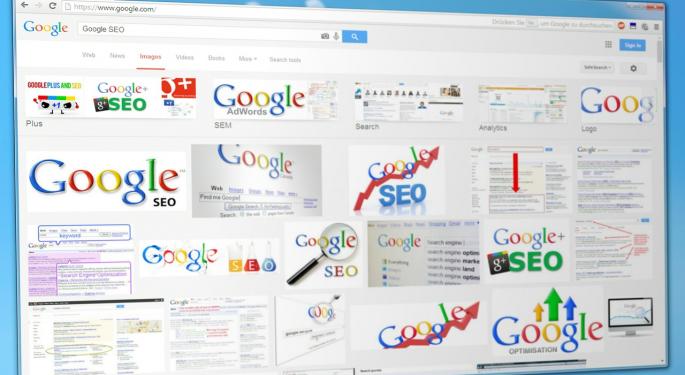 U.S. firms have upped their presence in Brussels, where EU policymakers have been hammering out a plan for the rules that will govern Europe's new and improved digital market.
For years, differing laws from country to country slowed innovation and kept the tech sector from enjoying the same fast-paced growth as it saw in other parts of the world. EU policymakers believe that coming up with a set of rules and regulations that will oversee a unified digital market for all of Europe will help drive innovation in the region's tech sector.
U.S. Tech Worried
However, U.S. firms believe that the growth could come at the expense of already well-established multinationals that have been serving the EU market for years. The new rules could have dire consequences for US heavy-hitters like Amazon.com, Inc. (NASDAQ: AMZN) and Google Inc (NASDAQ: GOOG) (NASDAQ: GOOGL), both of which are under investigation for antitrust allegations.
Related Link: Google Receives A Second Extension In Antitrust Case
Lobbying Increase
To combat this situation, U.S. tech firms have begun to increase their presence at high-level EU meetings.
Google, Microsoft Corporation (NASDAQ: MSFT) and International Business Machines Corp. (NYSE: IBM) have been present at many of EU officials' meetings – more so than EU firms like Deutsche Telekom AG (ADR) (OTC: DTEGY).
Small Firms Cheer EU Regulation
Europe's focus on Internet security and regulation could mark a new era for companies that do business online. While the push to investigate antitrust allegations has been bad for big names, smaller firms are praising the bloc's fearlessness.
Many small business owners complain that Google has been unfairly favoring its own services for years, but so far, the search engine giant has been able to avoid any formal charges. With the EU focused on making the market an even playing field, many believe that the smaller voices finally have a chance to be heard.
Image Credit: Public Domain
View Comments and Join the Discussion!
Posted-In: News Eurozone Global Markets Tech Best of Benzinga