How To Become A Millionaire Playing Video Games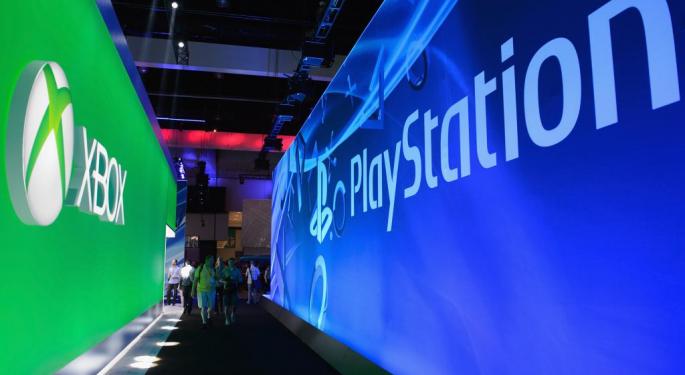 Many readers might not be familiar with "Dota 2" or know that one can get paid for playing a video game. However, being video game geeks made five pro gamers millionaires.
Last Saturday, a U.S.-based team won a $6.6 million prize after coming out triumphant in a gaming tournament called The International 2015 (TI5).
The final round of the competition, broadcasted by Walt Disney Co (NYSE: DIS)-owned ESPN offered $18 million in prizes, and the U.S. team got the largest part the pool.
The event is organized by the creator of the video game, Valve Corporation, which also developed other blockbuster games like "Half-Life" and "Counter-Strike." The company contributes with $1.6 million for prizes every year.
"The rest comes from sales of an annual compendium, an interactive booklet that tracks the tournament and challenges fans to predict winners in exchange for cosmetic items that can be used in-game," a Mashable article explained. "A quarter of the income from the compendium funds the rest of The International's prize pool. In this case, that came out to $16.4 million (meaning Valve pocketed almost $50 million from compendium sales)."
Time Warner Inc (NYSE: TWX)'s CNN also covered the action, transmitting a special report on the rise of professional gaming and e-sports. E-sports are far from having massive appeal, but their importance continues to grow, and gaming companies like Take-Two Interactive Software, Inc. (NASDAQ: TTWO), Activision Blizzard, Inc. (NASDAQ: ATVI) and Electronic Arts Inc. (NASDAQ: EA) could stand to benefit from the trend.
View Comments and Join the Discussion!
Posted-In: cnn Counter-Strike DotA DotA 2 ESPN Half-Life MashableTech Best of Benzinga