Clean Power Plan Opponents Not Ready To Go Down Without A Fight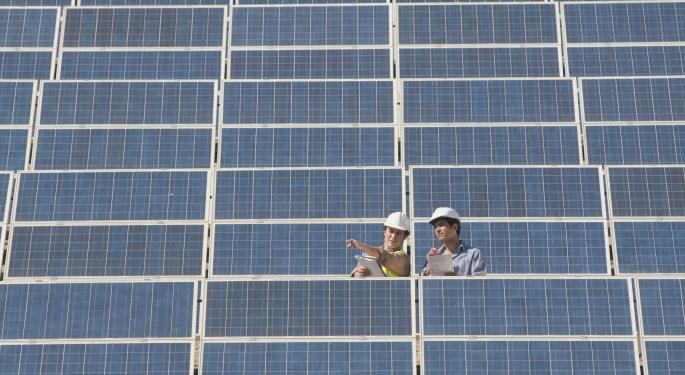 After President Obama and the Environmental Protection Agency (EPA) announced sweeping plans to significantly reduce U.S. greenhouse gas emissions in the coming years, several organizations and states took issue with the new rules.
Now, industry representatives and state attorneys general are planning to file lawsuits against the Clean Power Plan (CPP) in an effort to stop the changes from taking place.
Who Opposes It?
Several U.S. states have come forward and said they will not cooperate with the Clean Power Plan's requirements and refuse to write a plan to meet their new emissions targets.
States dependent on income from industries like coal mining, which will have to be significantly revamped to meet the new rules, say the CPP is damaging to their economies and will have lasting effects on their revenues on unemployment rates.
Related Link: What's Happening To Media Stocks?
Opposition Plans
The lawsuits are likely to attack the EPA as many critics claim that the agency doesn't have the authority to make such far-reaching regulations.
The CPP was issued under the Clean Air Act, howevertwo conflicting amendments to the act have raised questions as to whether or not the agency has the ability to regulate pollutants in this way.
Too Wide A Reach?
Another reason states say the CPP can't stand is the fact that the EPA may not be permitted to create legislation that covers such a wide range of topics. Opponents claim that the agency is only allowed to regulate individual power plants.
As the CPP includes objectives like shifting to renewables, many claim the plan's targets are outside the agency's jurisdiction.
Posted-In: Clean Power Plan Environmental Protection AgencyPolitics Top Stories General Best of Benzinga
View Comments and Join the Discussion!