Senate Considers Giving Marijuana Businesses Access To Banks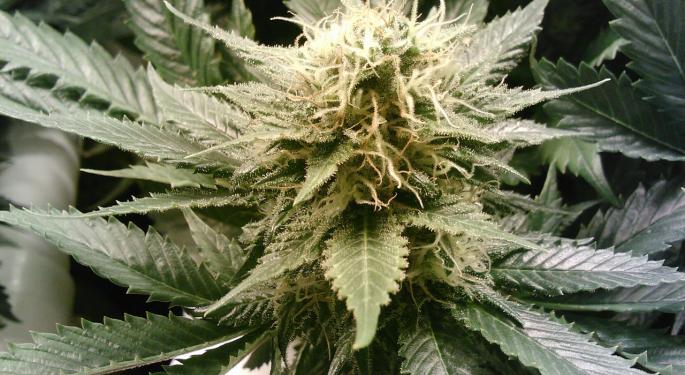 The discrepancy between federal level and state level marijuana laws has created a host of problems for the newly blossoming industry. Disputes among law enforcement agencies over whether or not to enforce federal law as well as added red tape when it comes to marijuana research have been keeping the industry from moving forward.
However, U.S. senators are addressing one challenge that marijuana firms have been facing since the drug became legal in several states – banking.
Banks Are Tied To Federal Law
At the moment, marijuana-related businesses struggle to carry out simple financial transactions like opening a business account or creating a payroll system, as most big name banks are bound by federal law.
Since marijuana is still classed as an illegal substance at a federal level, banks are unable to engage with cannabis businesses. This has left dispensaries struggling with security issues, as their businesses are forced to retain large amounts of cash and has kept entrepreneurs from securing small business loans to give life to their new ideas.
Related Link: Marijuana Takes On A New Role In Presidential Campaigns
Marijuana Business Access To Banking Act Of 2015
However, the Marijuana Business Access to Banking Act of 2015 could change all of that. The bill was introduced by Colorado Senators Michael Bennet (D–CO) and Cory Gardner (R–CO) and Oregon Senators Jeff Merkley (D–OR) and Ron Wyden (D–OR) on Thursday and appears to be gaining bi-partisan support.
So far, Congress has been reluctant to address the questions surrounding marijuana legalization, but Gardner said he thinks that as legalization continues to spread Congress eventually be forced to act.
Image Credit: Public Domain
Posted-In: Cory Gardner Jeff Merkley marijuana Michael BennetPolitics Topics Top Stories General Best of Benzinga
View Comments and Join the Discussion!