How Warren Buffett Is Helping Fight Unplanned Pregnancy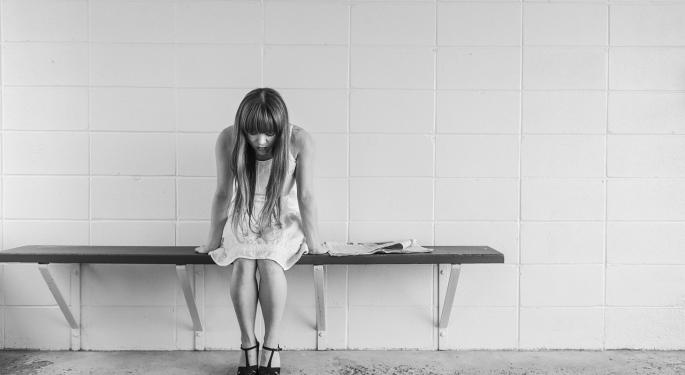 A grant from Warren Buffett's Susan Thompson Buffett Foundation has helped dramatically reduce teenage pregnancies in the state of Colorado. According to The New York Times, a donation from Buffett has allowed the state to provide thousands of women with free intrauterine devices, which serve as long-term contraceptives.
The Data
The Time's Sabrina Tavernise said that between 2009 and 2013, teenage pregnancies in Colorado declined by 40 percent, with the abortion rate falling by 42 percent. There was a similar drop in unplanned pregnancies among another at-risk group – women under 25 without a high school diploma.
Data compiled by state officials found that the effects of the program were particularly pronounced in low-income areas.
Related Link: Period Tracker App: New iOS App Focused On Helping Women Track Their Reproductive Health
The Implications Of Unplanned Pregnancy
According to Brookings economist Isabel Sawhill, reducing unplanned pregnancies is one of the "fastest and simplest" ways to fight poverty.
Although teenage pregnancies have been trending down across the United States, experts say that the overwhelming statistics from Colorado indicate that Buffett's program has given the state a boost. While only 7 percent of women of ages 15 to 44 use long-acting contraceptives nationwide, fully one-fifth of Colorado women between 18 and 44 use such devices.
Will The Success Continue?
Unfortunately, the funding from the Buffett Foundation is rapidly depleting, and it remains uncertain to what degree free contraceptives will be supported under the Affordable Care Act.
Nevertheless, Greta Klingler, the family planning supervisor for the public health department, told the New York Times that the lack of immediate funding options would be a setback, but not the nail in the coffin for the state's efforts to fight unplanned pregnancy.
Image Credit: Public Domain
Posted-In: Brookings Colorado Greta Klingler Isabel SawhillPolitics Topics Top Stories Success Stories Best of Benzinga
View Comments and Join the Discussion!