What's Xiaomi? And Why Should You Care?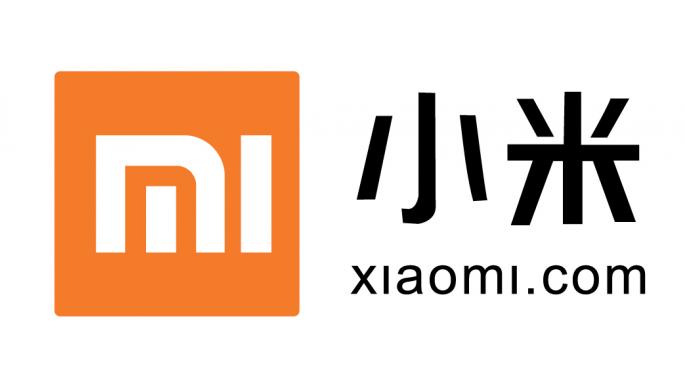 The familiarity with Chinese electronics company Xiaomi may not currently be universal, but that is about to change.
The five-year-old startup has made waves in Asia with low priced smartphones and other connected goods, but the company's CEO Lei Jun says China is only the beginning.
Low-Cost Smartphones
Xiaomi made its name selling full-featured smartphones for a fraction of the cost of its competitors offerings. Its latest smartphone model, a 64 GB Mi Note Pro, comes in at just 2,999 yuan, compared to Apple Inc. (NASDAQ: AAPL)'s iPhone 6, which carries a price tag of 5,288 yuan.
The company's ability to undercut rivals has made the firm one of China's most popular smartphone brands, with some valuing the firm's worth at around $46 billion.
Related Link: No, Xiaomi's President Did Not Say He "Will Acquire" Blackberry
How Do They Do It?
Xiaomi is able to keep prices super low by saving on things like advertising. Instead of running traditional marketing campaigns, the company has focused on social media in order to get its name out there.
So far, it appears to be working – its rollout in India sold out of the 40,000 available phones in just 15 seconds.
Other Products
Xiaomi doesn't just make smartphones; the company also offers things like connected air purifiers and televisions. Accessories like headphones and wearable fitness bands are also within Xiaomi's product line, and a report this year showed that the company's Mi band has become the world's second most shipped wearable device.
Related Link: Remember Xiaomi? They're At It Again
Is There A Future?
For the moment, Xiaomi's buzz remains confined to Asia, but Western nations are likely in the firm's expansion plans.
While some accessories are available in limited quantities in certain Western markets, Lei said he is planning to take it slow to ensure solid growth in existing markets.
Traditionally, Chinese brands have struggled to gain traction in America, but Xiaomi hopes to change all of that. The company has no immediate plans to start selling in the U.S., but if its rollout in India is any indication of the future, Xiaomi will be a name to know in the not-so-distant future.
Image Credit: Public Domain
View Comments and Join the Discussion!
Posted-In: China iPhone 6 Lei Jun Mi Note Pro XiaomiTop Stories Startups Tech Best of Benzinga