Did Google Miss The Mobile Payments Boat?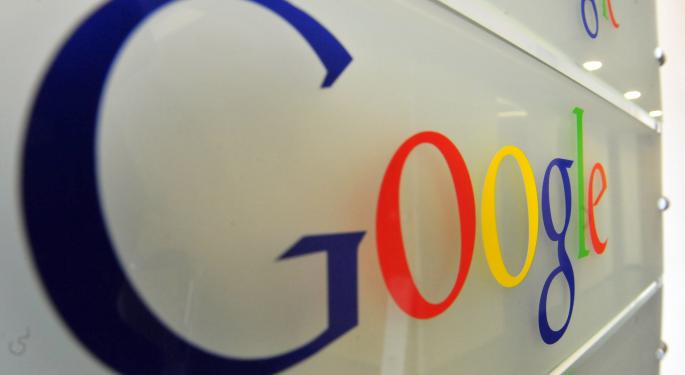 In May, Google Inc (NASDAQ: GOOG)(NASDAQ: GOOGL) revealed its answer to Apple Inc. (NASDAQ: AAPL)'s Apple Pay offering— Android Pay. However, the Internet giant's step into the mobile payments space may have been a bit too late as the company is bound by rules keeping it from collecting the same hefty transaction fees that Apple enjoys.
Missing Out
With the mobile payment space still in its early stages, the rules governing how a company can set up a payment service have been evolving quickly. For Google, that has been a setback as the company must play by the industry's latest rules, which don't allow Android Pay to collect any transaction fees from credit card companies or banks. Apple, on the other hand, set up its payment scheme a year ago when transaction fees were fair game. That means Apple is collecting up to 0.15 percent on every payment made through the service.
See Also: Google Unveils Revised Android Pay System, Added Services
Banks Hoping To Renegotiate
Now that Google is facilitating payments without charging any fees, banks and credit card companies are hoping that Apple will renegotiate its agreements and lower, or eliminate, its transaction fees. However, the majority of Apple's agreements are set for three years, allowing the company to continue charging for about two more years.
UK Expansion
Apple Pay has had a positive reception among consumers in the U.S., and the company is seen taking its services abroad as early as this summer.
At Apple's developers' conference on Monday, the company is expected to announce plans to take the payment program to the UK, something that could have a major impact on the company's current banking agreements. The international rollout might force Apple to negotiate new contracts with financial institutions, something that credit cards and banks will likely use to their advantage by leaving out the transaction fees.
Posted-In: Android Pay Apple Pay WWDCTech Best of Benzinga
View Comments and Join the Discussion!