NSA Data Collection Practices Hanging On By A Thread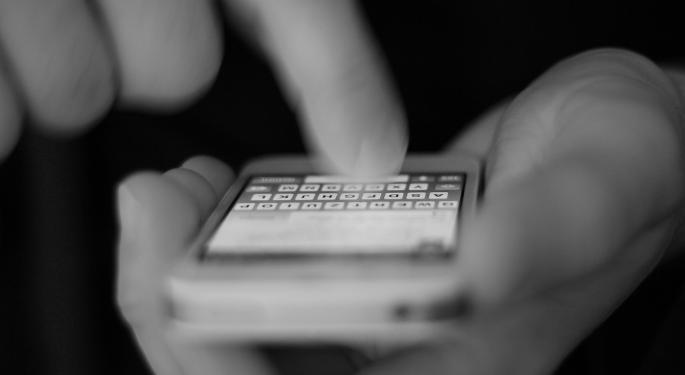 On Wednesday, a 338–88 vote in the U.S. House of Representatives passed the USA Freedom Act, a bill that ends the National Security Agency's sweeping collection of phone records.
Now the bill is destined for the Senate, where there is a deep divide over whether or not the practice is necessary to protect the U.S. from future terrorist activities.
Act Fast
On June 1, the NSA's power to carry out mass data collection under the Patriot Act will expire.
The new bill revises how the agency is able to conduct surveillance and has been praised by Speaker of the House John Boehner (R-Ohio) as a necessary step to protect the U.S.'s foreign intelligence capabilities, as the refusal to pass the bill before the Patriot Act's expiry would leave the NSA without approval for any of its surveillance programs.
Related Link: SALT 2015: From Washington To Wall Street
Divided Senate
However, some Republicans in the Senate argue that the NSA's mass data collection capabilities should be extended. Those in support of the bill say worries that the Agency's collection infringes on civil liberties are overdone and that without that data, the NSA's counterterrorism efforts will be severely impeded.
Senator and Presidential Candidate Rand Paul has taken the opposite stance, saying that the expiry of the Patriot Act is positive for the U.S. and that the NSA doesn't need a bill extending some of its surveillance programs.
What's The Difference?
The USA Freedom Act ensures that U.S. citizens' phone records are kept by telecommunications companies rather than in a government database.
Information like call locations, times and durations would still be available to the government, but only upon request. Many lawmakers say such a reform would ensure that privacy standards are met, while still giving the NSA the tools it needs to combat terrorism.
Image Credit: Public Domain
Posted-In: John Boehner NSA Patriot Act Rand Paul U.S. National Security AgencyPolitics Top Stories General Best of Benzinga
View Comments and Join the Discussion!