Case Attempts To Solve Bitcoin's Security Problem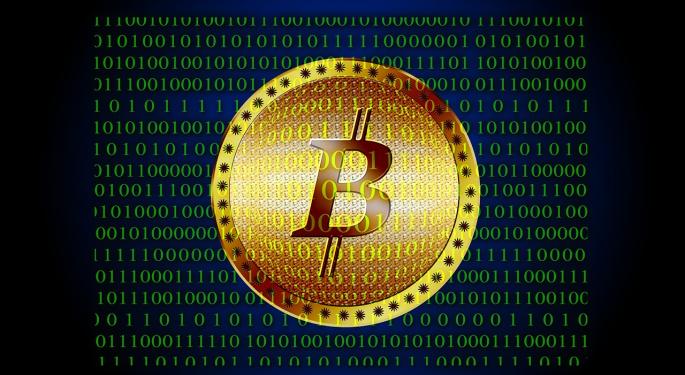 The excitement surrounding bitcoin's rise as a digital currency has been overshadowed by the public's worries about the cryptocurrency's safety and security. The Mt. Gox collapse, coupled with several other security breaches at bitcoin exchanges, has given bitcoin a bad reputation.
However Case, a bitcoin wallet startup, is hoping to change all of that with its ultra-secure bitcoin wallet.
A Real Wallet
While most bitcoin wallets simply store a user's bitcoins online, Case has developed a physical wallet that can fit in a customer's pocket. The credit card sized device is set to be unveiled on Tuesday at Disrupt NY and is said to be one of the most secure wallets on the market.
Case works by storing users' bitcoins in a vault that can only be unlocked using the code generated by a user's device as well as their fingerprint, as read by Case's fingerprint sensor.
The company is already taking pre-orders for the $199 gadget, but the devices aren't expected to ship until the summer.
Related Link: Solving Bitcoin's Scalability Problem
Trading
Not only will Case keep your bitcoins safe, but the device is also expected to allow users to buy and sell the currency without using a computer.
Much like Amazon's Kindle, Case will operate using 3G without a subscription. That means users will be able to make bitcoin transactions from many different countries without a Wi-Fi connection.
Lost Your Wallet?
Users who lose their wallet won't have to worry about theft, as the device's fingerprint scanner will keep their bitcoins out of the hands of thieves.
Case plans to store a third key in an offline vault so that users who lose their device can still recover their money after proving their identity to the company.

Image Credit: Public Domain
View Comments and Join the Discussion!
Posted-In: Amazon Bitcoin CaseCryptocurrency Forex Top Stories Markets Tech Best of Benzinga