Investors Mull The Impact Of Trans-Pacific Trade Pact As Congress Moves To Fast Track It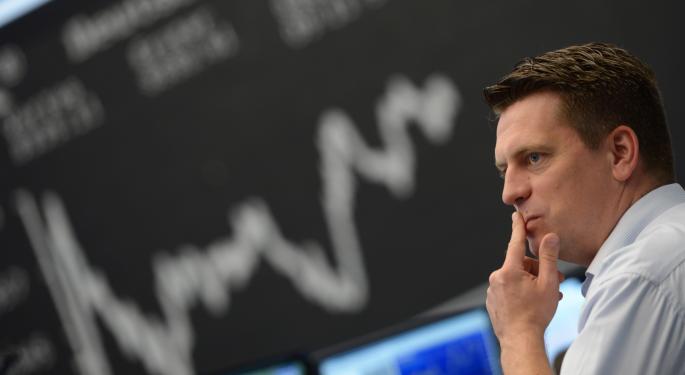 On Wednesday, U.S. lawmakers moved one step closer to passing a bill that will fast track trade deals through Congress, something that will benefit Obama's initiative to create a trade partnership with Asia.
Senate Finance Committee Chairman Orrin Hatch has been positive about the probability of a deal before April 29, when Japanese Prime Minister Shinzo Abe is set to address a joint meeting of Congress.
A Complicated Deal
The Trans-Pacific trade deal has been under scrutiny in recent weeks as President Obama tries to negotiate terms that will be acceptable to Republicans and Democrats in Washington as well as foreign policymakers.
Because the deal will open up trade between the U.S. and 12 Asian countries in all sectors, there is a lot for lawmakers to discuss.
From patent rights to the transmission of data across borders, every sector is facing regulatory changes with the introduction of the trade agreement.
Related Link: Europe Mulls U.S. Trade Partnership With Skepticism
Who Will Benefit?
Some say the impact on Americans and U.S. firms will be minimal, but one study has estimated that the U.S. economy will gain $77 billion per year by 2025, around a 0.4 percent increase in economic output.
Some sectors are set to benefit more than others— pharmaceuticals and tech companies are expected to see a sizable benefit from a free trade agreement, while others like the auto industry are worried that an influx of cheaper, foreign products will have a negative impact on their sales.
Posted-In: Barack Obama Orrin HatchNews Politics Global Top Stories Economics General
View Comments and Join the Discussion!