Greek Drama Still Threatening Europe's Stability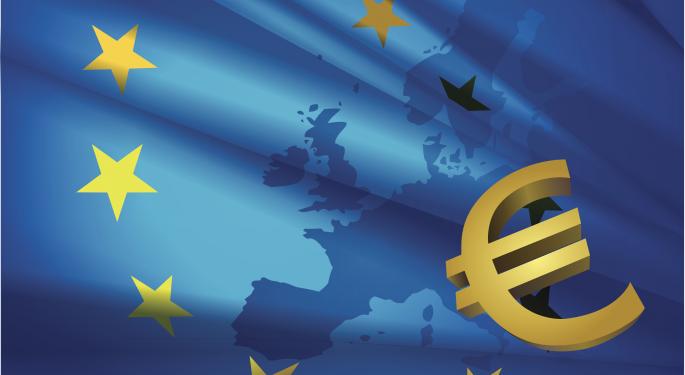 Although Greece was able to secure its next round of bailout funding at the end of February, the dispute is likely to have a lasting effect throughout Europe, as the region's policymakers work to iron out the details of Greece's economic reforms.
This month, EU officials and Greek lawmakers will be tasked with agreeing to the exact terms for the Greek bailout plan, the results of which will set an important precedent for the rest of the continent.
Too Lenient?
Other nations throughout Europe have complained that the agreement made between Greece and the EU in late February was too lenient. Though Greek officials pledged to cut spending and reduce the nation's debt, no exact figures or specific measures were included in the final agreement.
Now, it's up to Greek Finance Minister Yanis Varoufakis and Greece's creditors to agree on the policy measures necessary to unlock the rest of the nation's aid money.
'Grexit' Still A Possibility
Amid the ongoing talks regarding Greece's economic reforms, Varoufakis has warned that a referendum on Greece's membership in the eurozone is still a possibility.
He said that if the eurozone is unable to agree to terms that are also favorable in Athens, the nation could still be forced to leave the currency union.
Related Link: What This Market Expert Thinks Of Greece And The ECB
Anti-EU Sentiment Spreading
Greece is no longer the only drag on eurozone sentiment. Since the leftist Syriza party took control in Athens, similar movements have begun to gain popularity throughout the entire continent. In the U.K., upcoming elections have revealed that smaller, more radical parties are beginning to creep into public favor.
Polls show that the U.K. Independence Party, an anti-EU movement, is rising and taking support from the nation's two major parties, the Conservative and Labour parties.
View Comments and Join the Discussion!
Posted-In: Greece Grexit SYRIZA UK Conservative Party UK Independence PartyEurozone Top Stories Markets Best of Benzinga