Silk Road Bitcoin Auctions Prove There's Still An Interest In Cryptocurrency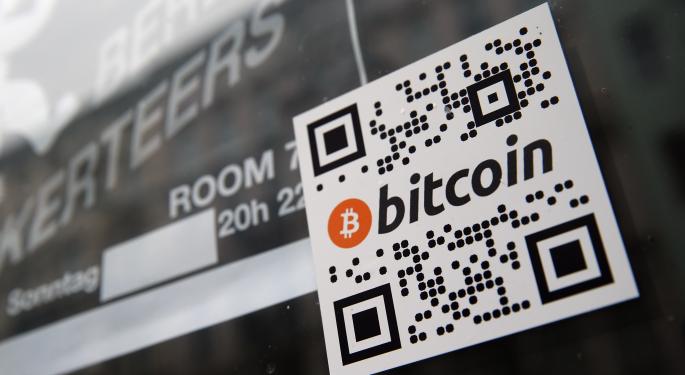 On Thursday March 5, the U.S. Marshals Service auctioned off around $13.9 million worth of bitcoins seized from Ross Ulbricht during the investigation into the Silk Road black market.
The auction attracted 34 bids from 14 bidders, proving that interest in the cryptocurrency isn't dead despite a year of bad press and volatile prices.
A Bit Of A Gamble
The auction took on an interesting dimension for interested parties as the bitcoins were priced based on market conditions, but could have a much higher or lower value once they are actually transferred due to bitcoin's high degree of volatility.
The government is expected to have completed the financial transactions by Monday and announce the winners some time this week. A total of 50,000 bitcoins were auctioned.
Demand Rising
Thursday's auction was the third of its kind and had a higher rate of participation than the second, conducted back in December. The December auction had just 11 buyers and 27 bids, but the first auction in June was able to attract 45 bidders and 63 bids.
Related Link: Bitcoin And Tax Season: What You Should Know
Participants To Be Announced
Venture capitalist Tim Draper did not participate in Thursday's auction despite his comments that the government auctions were likely to be the "best deal anyone will get" to purchase bitcoins.
Investment funds SecondMarket and Pantera Capital both participated; SecondMarket confirmed that it did not win any bitcoins, but the rest of the winners and losers are still unknown.
View Comments and Join the Discussion!
Posted-In: Bitcoin Pantera Capital Ross Ulbricht SecondMarket Silk Road Black MarketCryptocurrency Top Stories Tech Best of Benzinga