Internet Regulation Vote Unlikely To End Net Neutrality Fight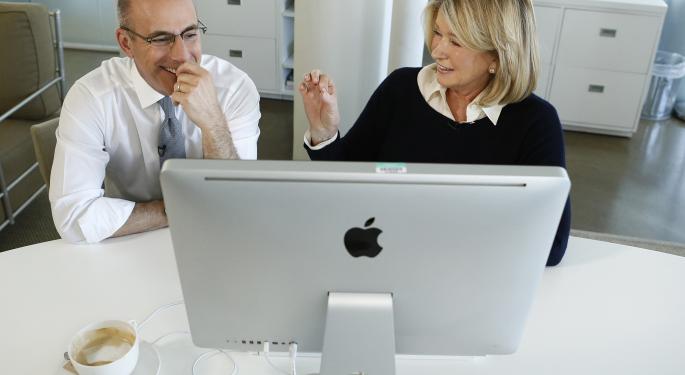 Update: The FCC voted 3-2 Thursday that Internet companies must act in "public interest," a ruling in favor of net neutrality.
Months of fighting between politicians, lobbyists, service providers and internet startups is all about to come to a head as the Federal Communications Commission prepares to vote on Chariman Tom Wheeler's net neutrality rules.
The new regulations, expected to pass at Thursday's vote, would impose regulations on internet providers that prevent preferential treatment of any kind for content and classify internet services as a utility.
However, as with most disagreements in Washington, Thursday's decision is likely just the beginning of a fierce battle.
Equal Internet For All
Wheeler's proposal is aimed at keeping service providers from making deals with certain companies to provide faster access to their content, something Democrats in Washington and small-time websites like Etsy and Vimeo say protects consumers from having their browsing experience controlled by their broadband provider.
The new rules will also give the FCC the power to oversee interconnection deals, which allow companies like Netflix Inc. (NASDAQ: NFLX) to pay a service provider to connect to their network.
Service Providers Fight Back
Thursday's FCC ruling is expected to kick off a wave of lawsuits from service providers like Comcast Corp (NASDAQ: CMCSA) and Verizon (NYSE: VZ), who vowed to fight the new regulations when they were first announced.
Broadband providers argue that content prioritization could be beneficial in certain situations, like providing uninterrupted access to medical service websites.
The companies also argue that the new rules allow for too much government control and say the consumer would be better off if the companies regulate themselves.
Although the current administration has promised not to interfere with the development of internet networks, regulation as a utility means future administrations would have the power to impose their own rules regarding expansion and service prices.
Related Link: Wearables Not Just For Humans Anymore!
Caught In The Middle
The voices of internet giants Google Inc. (NASDAQ: GOOG) and Facebook Inc. (NASDAQ: FB) have been ominously quiet in the days leading up to the FCC vote.
While the two internet-based companies initially led the charge for strong net neutrality rules, they have since backed off as their user base and bargaining power grew.
Google has an interesting stake in the new FCC rules, as the company has been working to develop its own internet network. Since Wheeler announced his proposal, Google has maintained its support for keeping the internet free and open, but asked that the Commission leave out the rules that regulate network development.
Posted-In: Federal Communications Commission Tom WheelerNews Politics Events Top Stories Tech General Best of Benzinga
View Comments and Join the Discussion!