Study: 80% Of iPhone Users Not Likely To Buy An Apple Watch Next Year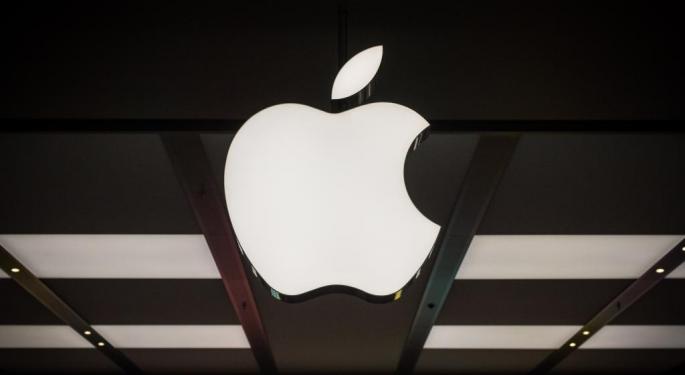 Quartz recently polled 811 smartphone users living in the U.S. asking their intentions to buy Apple Inc.'s (NASDAQ: AAPL) upcoming Apple Watch product.
The survey results may be discouraging to Apple investors who expect the product will be met with tremendous demand. According to Quartz, only 2.2 percent iPhone owners surveyed indicated they are "extremely likely" to buy an Apple Watch over the next 12 months, while 61.4 percent of those surveyed indicated they are "not at all likely" to purchase the product.
Of those surveyed who are not iPhone users, 90 percent indicated they are not likely to buy an Apple Watch while less than 1 percent are extremely likely to buy one.
Apple's price point may also prove to be an issue. 60.1 percent of respondents stated they are not willing to spend more than $200 on an Apple Watch, despite reports indicating that the most basic Apple Watch will start selling at $350. Eighty-five percent of respondents stated that they wouldn't want to spend "any money" on a luxury version of the Apple Watch, while only around 5 percent would be willing to spend more than $2,000 on a luxury version.
Finally, 75 percent of respondents indicated that they would need to see an Apple Watch in person at an Apple store or retailer that sells Apple products.
Apple recently traded at $109, down 1.25 percent
View Comments and Join the Discussion!
Posted-In: Apple Watch iPhone QuartzNews Tech Best of Benzinga