Will Data Caps Prevent The Next Netflix From Happening?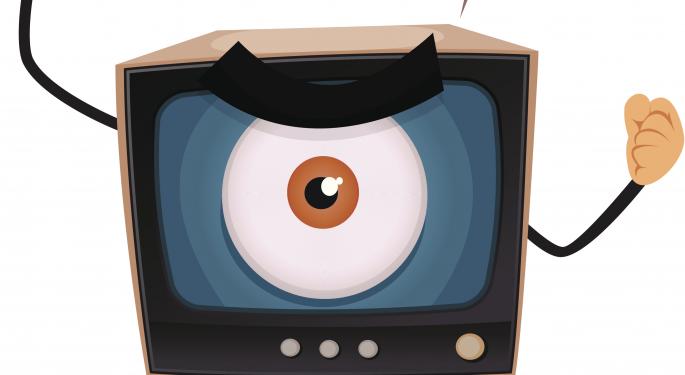 Comcast (NASDAQ: CMCSA) got into a bit of trouble after its executive VP David Cohen told reporters he expects the company to move to a "usage-based billing model" in the next five years.
Cohen (who is also Comcast's Chief Diversity Officer) tried to clarify his comments with a blog post on Comcast's corporate website.
"To be clear, we have no plans to announce a new data usage policy," Cohen wrote. "In 2012, we suspended our 250 GB data cap in order to conduct a few pilot programs that were more customer friendly than a static cap. Since then, we've had no data caps for any of our customers anywhere in the country."
Cohen went on to say that Comcast is testing a few "flexible data consumption plans," and added the company has "no interest in adopting any plans that our customers find unreasonable or disruptive to their Internet experience."
Mobile carriers feel differently, of course. If cable companies follow the path of Verizon, AT&T and other wireless service providers, consumers may not be the only ones who feel the burn.
"Data caps really aren't about rationing scarcity," Todd O'Boyle, Program Director for the Media and Democracy Reform Initiative at Common Cause, told Benzinga. "They're about padding the bottom line."
Related: Comcast-Time Warner Merger Should Be 'Dead On Arrival,' Says Former FCC Commissioner
For Comcast, O'Boyle said data caps are also "about holding on to as many Triple Play consumers as they can."
"They hate the idea of cord-cutting," he added. "Just as troubling, it's a threat to innovation online. If you're out there developing the next great Netflix (NASDAQ: NFLX) or the next great Pandora (NYSE: P) or you name it, it's hard to connect with your consumers if they're constantly worried about whether they're about to trip over their data cap or not."
Common Cause is a nonpartisan, nonprofit advocacy organization. The organization came into the spotlight after Michael Copps, a former FCC Commissioner, joined as the special advisor to the Media and Democracy Reform Initiative.
Disclosure: At the time of this writing, Louis Bedigian had no position in the equities mentioned in this report.
Posted-In: Comcast comments Common Cause data cap data usage Michael Copps NetflixTech Best of Benzinga
View Comments and Join the Discussion!