Did Google Ditch Motorola For Nest?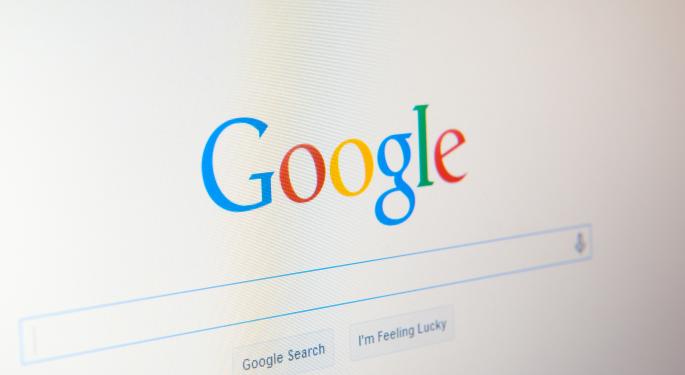 Google's (NASDAQ: GOOG) acquisition of Nest could have played a role in the tech giant's decision to sell Motorola to Lenovo for $2.91 billion.
Goodbye, Motorola. Hello, Nest.
Romain Dillet of TechCrunch wrote that Google's newly-acquired unit will be asked to utilize its knowledge and expertise on gadgets "that make more sense for the company" and not necessarily smoke detectors and thermostats.
Google understood the value of it's acquisition lies in the management team. Nest founder and CEO Tony Fadell is a former Apple exec who played a leading and vital role in creating the iPod.
Related: Box Appears To Have Secretly Filed For IPO, Could Go Public As Soon As April 2014
"Many people working in hardware consider him one of the best executive that understand both hardware and software," wrote Dillet. "He is comfortable working at the intersection of the two."
Google is likely to supply Nest with as many resources as needed and will use the Nest team to take its consumer hardware vision to the next level.
According to Dillet, "Google will keep Motorola's patents, and it seems pretty clear now that Google only wanted that from the get-go."
Google's acquisition of Motorola was missing something. Google hopes it has found that missing element with Nest.
View Comments and Join the Discussion!
Posted-In: Google Lenovo Motorola Nest Romain Dillet techcrunchNews Tech Best of Benzinga