Canadian Regulators Probing Herbalife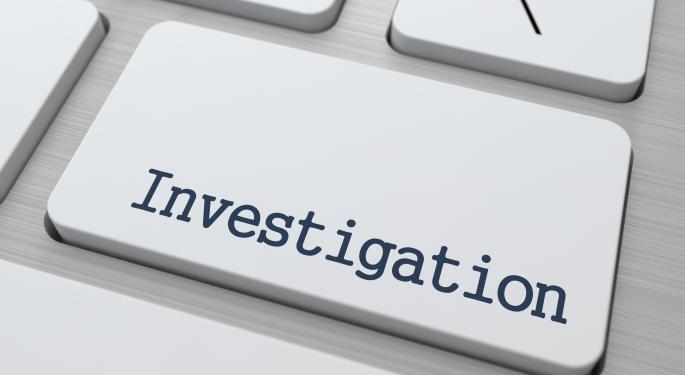 The problems for Herbalife (NYSE: HLF) continue to pile on.
On Tuesday the Canadian Competition Bureau, Canada's top consumer regulator, launched a formal inquiry into Herbalife -- which is accused by many, including billionaire hedge fund owner Bill Ackman, of operating a giant pyramid scheme.
The list of those probing Herbalife also includes the Chinese authorities and a U.S. senator.
The Canadian Competition Bureau, unlike its American counterpart, the U.S. Federal Trade Commission, can bring criminal charges. The Canadian watchdog organization has received many complaints from Canadians including false income claims.
According to the New York Post, The Canadian Competition Bureau has interviewed former Herbalife insiders and distributors who believe the company is a pyramid.
Posted-In: Canadian Competition Bureau Herbalife Herbalife Canada Herbalife Pyramid Scheme U.S. Federal Trade CommissionNews
View Comments and Join the Discussion!