NJ Woman Sues Novartis over Pricing of Similar Excedrin Pain Medicines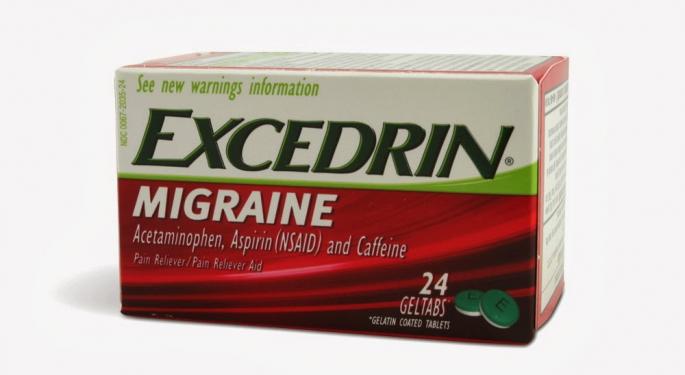 A Cherry Hill, NJ woman has filed a lawsuit against Novartis (NYSE: NVS), accusing the company of selling its Excedrin Migraine medicine for higher price than Excedrin Extra Strength, though both medications have identical ingredients in identical quantities. According to View The Star Ledger, Excedrin Migraine costs about 12-15 percent more than Excedrin Extra Strength.
View Comments and Join the Discussion!