Alcatel-Lucent CEO Says China to Become World's Largest 4G Market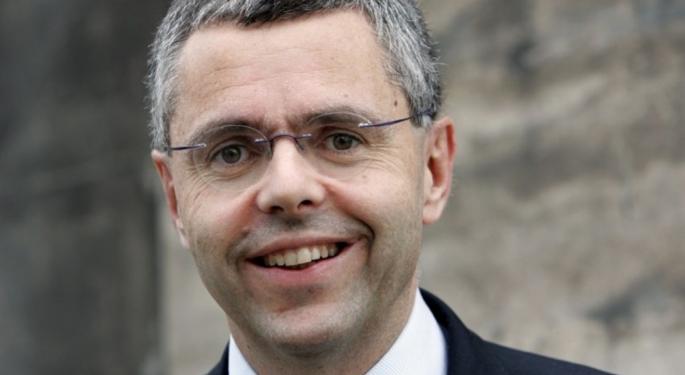 China will become the world's largest 4G market, according to Michel Combes, CEO of Alcatel-Lucent (NYSE: ALU), said on Friday. "The Chinese government paved the way for the complete transformation of its telecommunications industry, with clear vision, more freedom to operators and bigger investment, which created a healthy eco-system," Combes said in an exclusive interview with Xinhua on Friday and reported by Want China Times. Combes cited China's exponential growth in 4G.
Combes said Europe is lagging behind the US and China, with only only 6% of the world's 4G customers. He has made a case to European governments that investment in telecom benefits GDP growth
The French telecom company was awarded a contract by China Mobile (NYSE: CHL) to deploy 11% of its 4G LTE network, consisting of more than 200,000 TD-LTE base stations.
Posted-In: News Management Global Tech
View Comments and Join the Discussion!