Trade Data Shows Southern Europe Getting More Competitive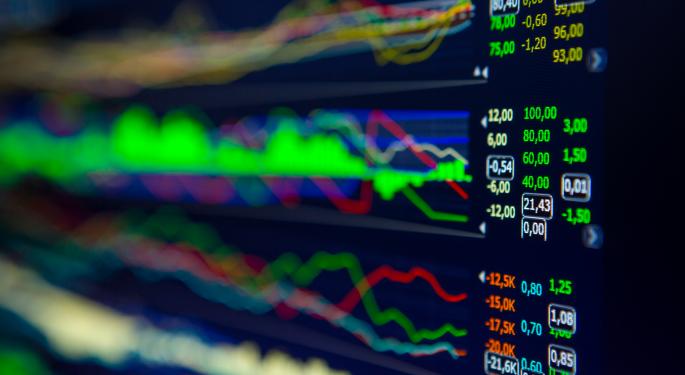 The euro remained steadily above $1.35 against the dollar on Thursday morning after news broke that US congress had passed a bill to end the budget impasse.
The bill will reopen the government until January 15 and extend the nation's borrowing authority until February 7. The idea is to give law makers more time to discuss broader budget issues, however many are worried that this solution simply postpones another war between Democrats and Republicans.
Related: Market Primer: Thursday, October 17: US Debt Deal Kicks The Can
Trade balance data showed that the eurozone's trade surplus was growing slowly as exports picked up and imports waned. The data suggested that the region is gradually rebalancing, especially in southern, struggling countries.
Countries like Spain, Italy and Portugal have historically run on debt financing; but EU officials are working to help these economies shift towards relying more on exports like their stronger peers, Germany and Austria.
The Wall Street Journal reported that Eurostat's trade balance report indicated that some Southern eurozone countries saw an improved trade position from January to July. Spain's trade deficit fell to €6.9 billion from €21 billion a year ago. Italy's surplus increased to €18.3 billion from €4.1 billion last year. Data from the bloc as a whole indicated that the region had seen its largest August surplus in more than 19 years.
The improving trade positions in the south are the result of the lower priced domestic goods and labor relative to the north. Southern nations are gaining back some of their competitiveness as record high unemployment and slow wage growth keep costs down.
Posted-In: EurostatNews Eurozone Commodities Forex Global Federal Reserve Markets Best of Benzinga
View Comments and Join the Discussion!