Oil Sinks As US Relations With Iran Improve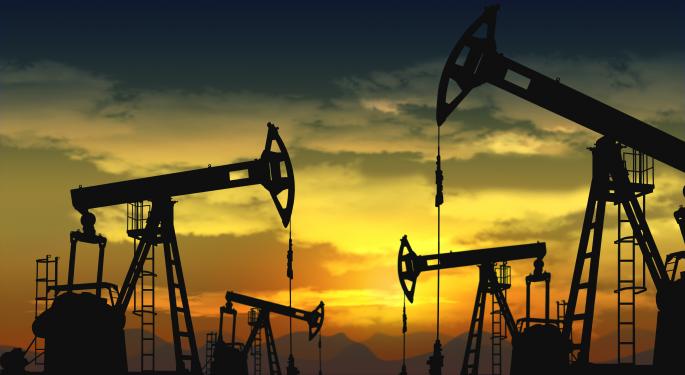 Brent crude oil slipped to $107.61 at 7:15 GMT on Monday morning as easing geopolitical tension and increasing supply pressured prices.
Many are optimistic about the future of US and Iranian relations as the two have made more progress in the last few days than has been made more than a decade
US President Barack Obama and Iranian President Hassan Rouhani spoke via telephone on Friday, which raised hopes of a resolution to the ongoing dispute over Iran's nuclear program. The call followed another historic moment on Thursday when Iranian Foreign Minister Mohammad Javad Zarif sat next to US Secretary of State John Kerry at the United Nations General Assembly.
Related: Market Primer: Monday, September 30: US Government Shutdown Looking More Likely
The progress has weighed on oil markets since a resolution would mean the end of sanctions which have kept much of Iran's oil from the market. CNBC reported that a survey of traders, analysts and strategists showed the majority see US crude oil futures falling below $100 a barrel this week if diplomacy between the two continues.
Uncertainty about the US government shutdown has also contributed to sinking oil prices. Democrats and Republicans seem locked in disagreement as the midnight deadline to pass an emergency spending bill rapidly approaches. Without the bill, the government will grind to a halt for the first time in 17 years.
Most are expecting an eleventh hour decision to avoid a shutdown, however the damage has been done as the infighting does not bode well for upcoming talks about the nation's budget and whether or not to raise the debt ceiling.
View Comments and Join the Discussion!
Posted-In: Barack Obama Hassan Rouhani John KerryNews Commodities Forex Global Markets Best of Benzinga