Performance of the Dow Theory May Prove the Rally Has Legs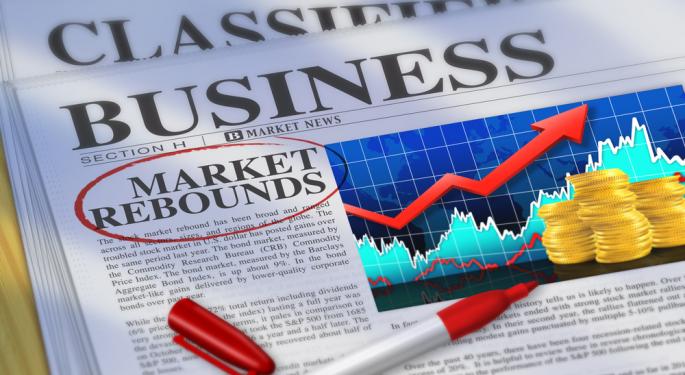 How long will the rally last?
That's the question that continues to be on the mind of investors as the major indices print new highs. Everybody is looking for clues from a market that gives up about as many secrets as Apple (NASDAQ: AAPL).
The market may have provided a clue Tuesday and it came from an old friend: Dow Theory. Never heard of it? Dow Theory was the brainchild of Charles Dow in the 19th Century. Part of the theory included the idea that in order for any long-term trend to be considered valid, both the Dow Jones Industrial Average and the Dow Jones Transportation Average had to move in tandem.
His reasoning makes sense. If the industrials are producing product, that product has to be shipped to retailers in order to turn into revenue. If the indices are moving together, don't trust the rally.
You might be one of those that believe that times are different now. This isn't the 19th century anymore so why care about Dow Theory? Because much of how technicians analyze the market stems from Dow Theory. Periods of consolidation and distribution and the idea that markets don't go straight up or straight down all come from Charles Dow. (Actually, as the theory developed, more than just Dow helped to form its basis.)
Now, to the news. On Monday, the Dow Jones Transportation Average closed at a new all time high. After underperforming the overall market in April, technicians were concerned that the recent highs in the Dow Jones Industrial Average and the S&P 500 were false breakouts. In April, this was a frequent topic on CNBC and it was highlighted Monday as the average broke out to new highs. (Still believe Dow Theory is obsolete?)
Also seen as a market leader, the small cap index (the Russell 2,000) also underperformed in April. The index broke out to new all-time highs on Friday.
What does all this mean? Maybe nothing but technicians that believe in the validity of Dow Theory can now say that the rally is confirmed.
Another piece of Dow Theory should have investors worried. It states that regardless of how hard market participants and guest after guest on CNBC try to predict the future move of the market, it's impossible. How's that for a modern paraphrase?
All investors can do is take the signs that the market provides. We're in overbought conditions but within a bull market, it can remain overbought for a prolonged period before a breakdown occurs.
Are you waiting for the pullback? You might miss out on profits if you wait too long because Monday, a more than 100 year old theory undoubtedly turned a few more investors into bulls.
Posted-In: AppleNews Broad U.S. Equity ETFs Technicals Events Trading Ideas ETFs General Best of Benzinga
View Comments and Join the Discussion!