Samsung is Launching an Assault on the Enterprise Mobile Market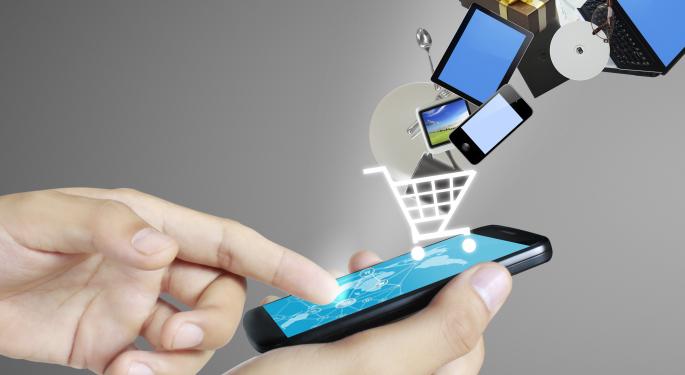 Samsung just announced a new feature that might put the lights out on BlackBerry (NASDAQ: BBRY) and give Apple (NASDAQ: AAPL) a run for its money.
Business Insider reported that earlier this week Samsung announced its latest technology - Samsung Knox. Knox is a new feature that lets you divide your phone into two halves, one side for work, and one side for your personal life.
An employer's IT department can control the work side. If there's one thing IT departments love, it's being in control.
You control the personal side, and that is where you can load whatever games or other Android apps you want.
Knox is available on any SAFE-certified phone. Right now that's the Samsung Galaxy S III and Galaxy Note II.
BlackBerry does offer a similar feature, called BlackBerry Balance. Doug Miller of Wired reported that the main problem for BlackBerry is that few consumers are choosing to buy a BlackBerry for personal use so a feature that splits business and personal may have less appeal. But, Miller said, score one for BlackBerry for recognizing this need.
When it comes to competing with Apple, Forbes reported that even though Android dominates the consumer market in terms of volume, it lags behind iPhone in the enterprise. This is due to a general belief that Android security is weaker than that of Apple.
However, Forbes suggested the introduction of KNOX allows Samsung to go head to head with Apple in the enterprise, and point to its features that are not available on the iPhone.
Software company VMware (NYSE: VMW), according to BI, had hoped to bring its KNOX-like Horizon Mobile feature to the iPhone, but that would have required Apple to let VMware fiddle with iOS. That didn't happen.
Knox and SAFE are two of Samsung's biggest weapons to win against Apple and compete with BlackBerry. Samsung is deliberately loading its smartphones with features to make enterprise IT departments love it.
Samsung claims KNOX will retain full compatibility with Android and the Google (NASDAQ: GOOG) ecosystem. Key to KNOX is its container technology that, like BlackBerry's Balance, gives users a single click separation of personal data on the device from corporate data and apps.
It appears Samsung is not stopping there and plans to out-enterprise BlackBerry by providing additional capabilities that make it even easier to integrate Samsung devices into an existing IT infrastructure than what BlackBerry can offer.
View Comments and Join the Discussion!
Posted-In: Apple Blackberry Google KNOX VMwareNews Best of Benzinga