There's More Evidence the Apple iWatch Exists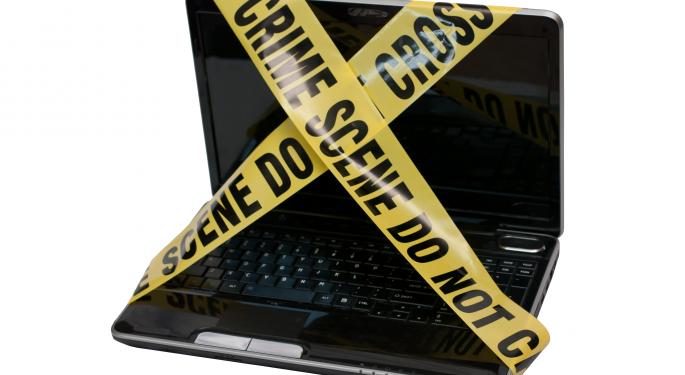 There's more evidence that the Apple (NASDAQ: AAPL) iWatch may be for real, but this time it's not from an Apple wish list blog. In January we reported that Apple iWatch rumors were gaining steam—so much so that hopefuls were producing some impressive mockups of what an Apple iWatch might look like.
On Sunday, the New York Times took the iWatch from an Apple cult rumor to something that might actually be true. According to the article, an unnamed source familiar with the Apple pipeline said the company is experimenting with "wristwatch-like devices made of curved glass."
Apple has an edge over competitors because of its understanding of curved glass, thanks to its relationship with Corning (NYSE: GLW), maker of the ultra-tough Gorilla Glass used in the iPhone. This makes a product like the iWatch something with the potential to be the next iPhone or iPad.
But it's just a watch. Nearly every electronic device now has the time on it. From an oven to cell phones, you can look in almost any direction and find the time so why would a smart watch measure up to the iPad?
Because a phone, regardless of how slim and light, is clunky. In order to interact with most of its features, you still have to hold it. An iWatch, where the "watch" is the least of the attractive features, becomes part of you.
Think of the health benefits, for example. It could monitor pulse and body temperature, count steps, keep you at a constant running pace, and provide GPS navigation for runners, walkers and commuters.
Siri would be more practical since the watch would be so small that meaningful interaction using a keyboard would be impractical. How about mobile payments? What if the iWatch had NFC capabilities allowing the user to simply hold their watch over a device at the grocery store checkout counter for instant payment?
The possibilities are vast. The Times article mentions the use of Corning's Willow Glass as a possible material for the watch. Willow Glass has the ability to wrap around a cylindrical object—like a human wrist. Could the band be part of the watch's display?
Some believe that wearable computers like an iWatch may replace smartphones. There's no doubt that the worst part of a cellphone is having to hold it. Cellphone manufacturers know this. That's why some form of the iWatch isn't a new concept. Nobody has found the perfect design. With Apple's reputation for modern design, could this be the one?
View Comments and Join the Discussion!