Hewlett Packard Will Take Advantage of Dell's Buyout Deal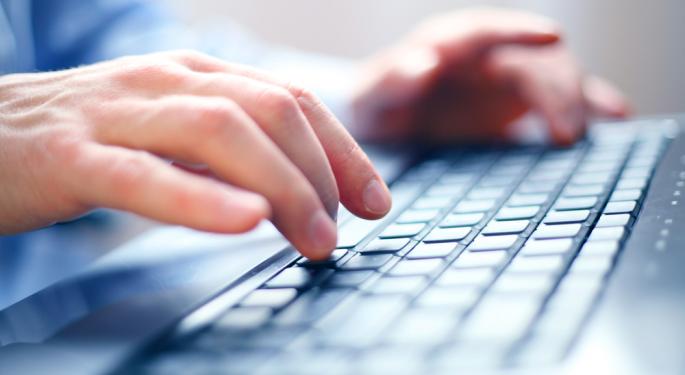 In a statement released Tuesday, rival PC OEM Hewlett-Packard (NYSE: HPQ) says it plans to take full advantage of the current turmoil at Dell.
"Dell has a very tough road ahead," Hewlett Packard said. "The company faces an extended period of uncertainty and transition that will not be good for its customers. And with a significant debt load, Dell's ability to invest in new products and services will be extremely limited. Leveraged buyouts tend to leave existing customers and innovation at the curb."
Earlier on Tuesday, a deal was finalized that would see the company's CEO, Chairman and founder Michael Dell partner with private equity firm Silver Lake to take the company private for $13.65 per share.
Interestingly, as part of the deal, Microsoft (NASDAQ: MSFT) will chip in $2 billion in the form of a loan. This isn't the first time Microsoft has put money in a company: Microsoft invested over $600 million into Barnes & Noble's (NYSE: BKS) Nook e-reader business last May, and many years prior to that, the Windows-maker invested $150 million into Apple (NASDAQ: AAPL).
But the Dell deal is unique in that Microsoft is, to some extent, propping up one of its hardware partners. A move like that might be seen from Hewlett Packard's perspective as keeping one of its major rivals alive. Publicly, however, Hewlett Packard doesn't seem phased.
Perhaps Microsoft will be willing to do the same for Hewlett Packard should the time come, or Intel (NASDAQ: INTC) or even AMD (NYSE: AMD). All these PC-related companies have seen their share prices obliterated over the last year as consumers have increasingly shifted from traditional PCs to mobile devices like tablets.
Is Hewlett Packard correct in asserting that a leveraged buyout will hobble Dell? It is true that the new Dell will bear a significant debt burden; however, this is the norm for many PE deals -- plenty of which have lead to successfully reformed companies like Hertz (NYSE: HTZ) and Burger King (NYSE: BKW).
Shares of Dell traded near $13.38 on Tuesday.
Posted-In: News M&A Intraday Update Movers Tech Trading Ideas Best of Benzinga
View Comments and Join the Discussion!