Baidu to Launch Siri Competitor for Android this Week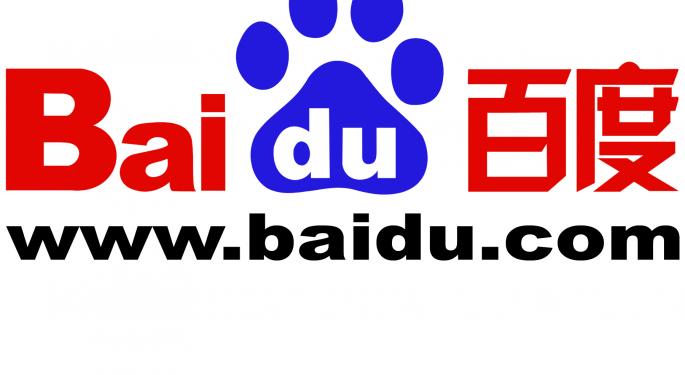 Baidu (NASDAQ: BIDU) says it has developed an intelligent speech recognition program for the Android Google (NASDAQ: GOOG) Play platform and will release it this week, according to WantChinaTimes. The application is similar Apple's Siri voice assistant.
The app will provide voice responses to questions, using the Chinese search engine's extensive database.
View Comments and Join the Discussion!