Riots in Egypt Support Brent Prices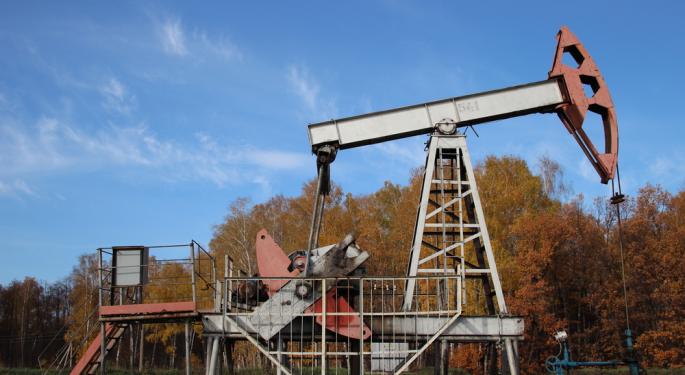 Brent crude oil traded just below $111 on Monday morning. The commodity was supported by continuing concern about future demand coupled with fear of supply interruption.
The market has been optimistic about an EU finance ministers' meeting set to take place Monday afternoon. The meeting is expected to be the last in a series of talks regarding the Greek aid package and the next installment of bailout money. Ministers have been slow to reach an agreement about the best course of action to dig the struggling country out of debt, but Monday's meeting is likely to produce a solution and release the funds before the country defaults on mid-December loans.
Positivity in Greece has been overshadowed by worry about the looming 'fiscal cliff' in the US. After the government was unable to reach an agreement during last year's 'debt ceiling' crisis, many are expecting a last minute decision as Republicans and Democrats face off to determine how to tackle the nation's deficit before $600 billion worth of tax increases and spending cuts kicks in on January 1st. If no agreement is reached, many economists predict that the bundle will push the number one oil consumer into recession.
Violent outbreaks in Egypt over the weekend counteracted doubt about the US 'fiscal cliff' and supported Brent prices as investors worried about supply interruption. Reuters reported that Egyptian President Mohamed Mursi sparked riots that injured over 500 people after he granted himself extensive powers. The riots reignited supply interruption concerns after a truce agreement between Israelis and Palestinians eased the region's tension last week.
View Comments and Join the Discussion!
Posted-In: News Commodities Forex Global Markets Best of Benzinga